Every year, 1st June marks International Children's Day – a universal festival for children and a day for reflection on the rights and welfare of children around the world.
This day was first proclaimed by the World Conference for the Well-being of Children in 1925.
International Children's Day celebrations around the globe can range from Victorian-themed entertainment days for the whole family in the UK to China's annual galas bringing together hundreds of young children to sing and dance.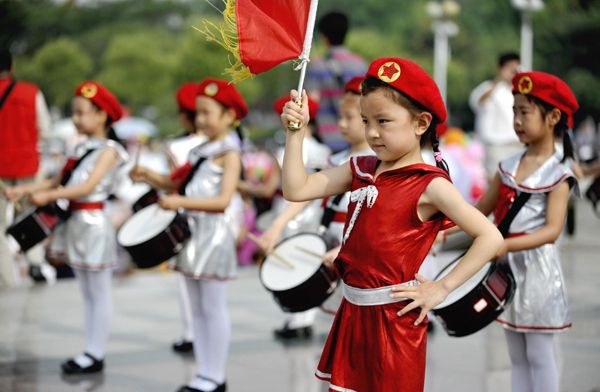 I recently discovered that in Dubai students from a selection of international schools hold spectacular artistic folklore performances each year to celebrate the occasion.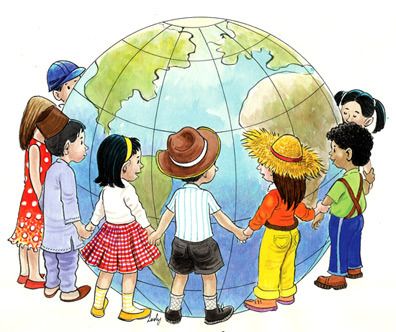 Yonca Tokbaş, a Turkish expat living and teaching in Dubai for 14 years, has made it her mission to organise such celebrations engaging many international schools and performance groups of different countries in Dubai over the past five years – reaching an audience of nearly 4,000 including more than 800 children. Below, she explains why International Children's Day is so important:
"Seeing the diversity of nationalities watching the celebrations, I strongly believe that children are both a cultural envoy and a representative of friendship, understanding and the ambassadors of peace that the world needs more than ever nowadays."
For international teachers in particular, International Children's Day offers a unique opportunity not only to celebrate the cultural diversity of the various nationalities of their pupils, but also to promote an understanding of the the universal rights of the child.
Below is a round up of five key themes / resources you can explore with your class all year round:
Citizenship
www.citizenshipfoundation.org.uk/main/resource.php?k3
Children's Rights
www.tes.co.uk/teaching-resource/Unit-7-Children-and-39-s-rights-What-are-our-rights-6073577/
Human rights
www.amnesty.org.uk/resources/teaching-pack-everyone-everywhere-human-rights-secondary-school
Friendship
www.tes.co.uk/teaching-resource/Friendship-PSHE-Year-7-induction-6011423/
Peace

former Teacher Horizons blog editor. Now she works at vInspired - a digital platform that enables young people to take action on causes they care about.