How much do international school teachers make? International teachers can earn a significantly better salary teaching overseas than in their home country. Whilst most teachers aren't in the profession for the salary, it's a significant consideration when choosing a new job and this article will help you make an informed decision regarding your salary and benefits.
Which countries pay the highest salaries for teaching abroad?
Every year we place hundreds of teachers in international schools in over 50 countries worldwide. See our top tips on how you can enjoy more benefits teaching abroad.
International teaching salary in Switzerland
Starting salary for new teachers around €50,000 per year (approx. $45,000)
Starting salary for experienced teachers around €65,000 per year (approx. $62,000)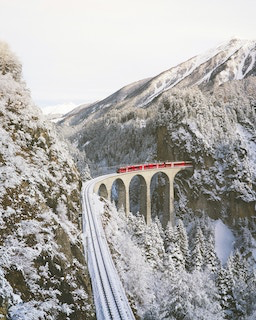 Switzerland is an attractive place to live and work for international school teachers as it offers a competitively high salary as well as a high standard of living. It's incredibly clean, modern and safe. While Switzerland is expensive, the decent salary compensates for this.
You can lead a healthy lifestyle here with plenty of outdoor activities. The efficient rail system makes it easy to head into the Alpine countryside for hiking or skiing in your free time. The main language in Switzerland is Swiss German, although you can get by with German and most people speak English really well.
Join Teacher Horizons now and find your dream job teaching in Switzerland
International teaching salary in Japan
Starting salary for new teachers: ¥4,000,000 per year (approx. $35,000)
Starting salary for experienced teachers: ¥7,640,000 per year (approx. $70,000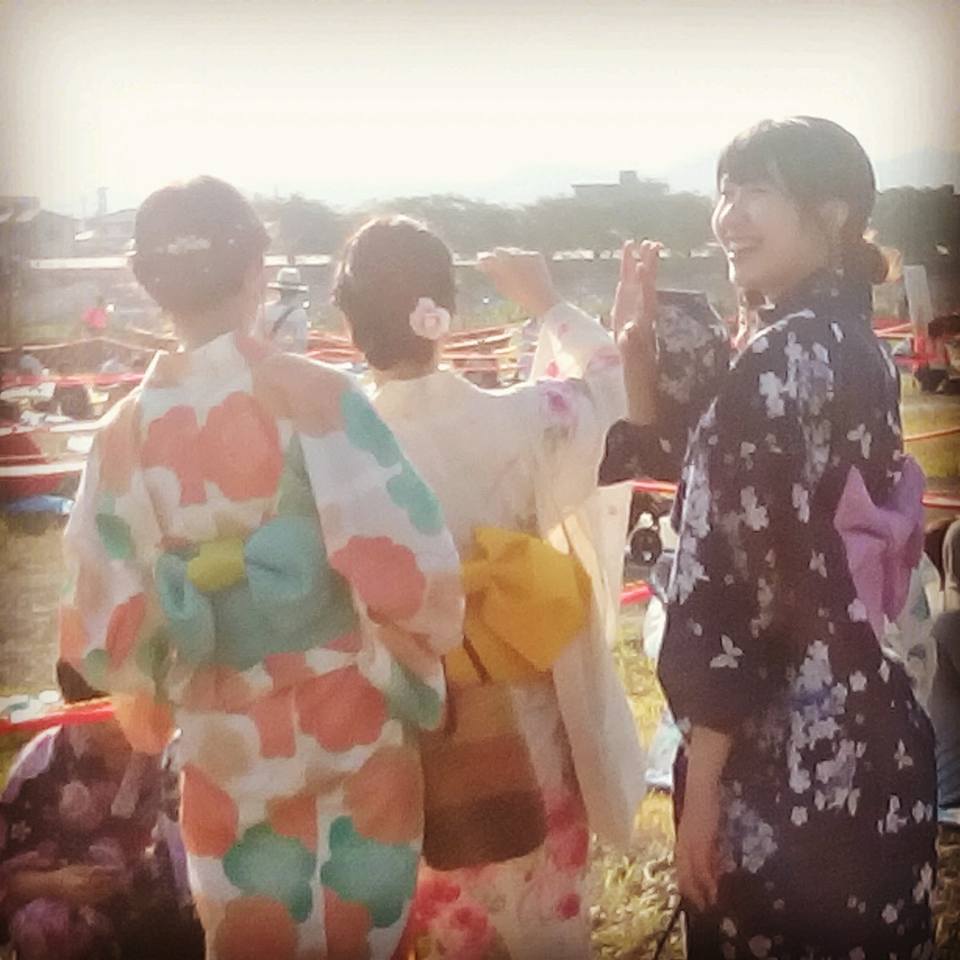 Japan is an attractive place to live and work as an international school teacher. In addition to the lucrative teacher salary in Japan, it has a lot more to offer. Japan is highly renowned for its world-famous cuisine, efficiency and advanced technology. It has a fascinating culture and the Japanese are hospitable and gracious towards foreigners.
New teachers in Japan should note that many Japanese people speak minimal English, so it is a good idea to make an effort to learn some Japanese before arriving there.
Japan has a temperate climate, with cool winters and warm summers, somewhat similar to the UK but with more sunshine! As an experienced teacher abroad you can expect to earn and live well, here.
International teaching salary in Spain
Starting salary for new teachers around €26,000 per year (approx. $28,000)
Starting salary for experienced teachers around €30,000 per year (approx. $33,000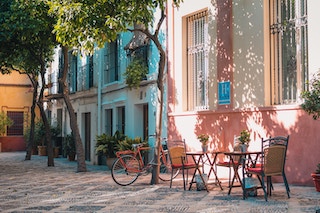 Spain is an attractive place to live and work as an international school teacher. While the salary is not as high as countries like Switzerland, it's popular for its notoriously relaxed way of life, rich cultural heritage and world-famous food.
Located in the southwest of Europe, it has a beautiful coastline and warm weather, so it's no surprise that there are an estimated one million British expats living there. The Spanish are passionate about good food and great wine, and you can enjoy Mediterranean specialities such as paella, tapas, Manchego cheese and Serrano ham. Yum!
To find the best international teaching jobs in Spain join Teacher Horizons for free!
International teaching salary in Dubai
Starting salary for new teachers around $38,000
Starting salary for experienced teachers around $42,000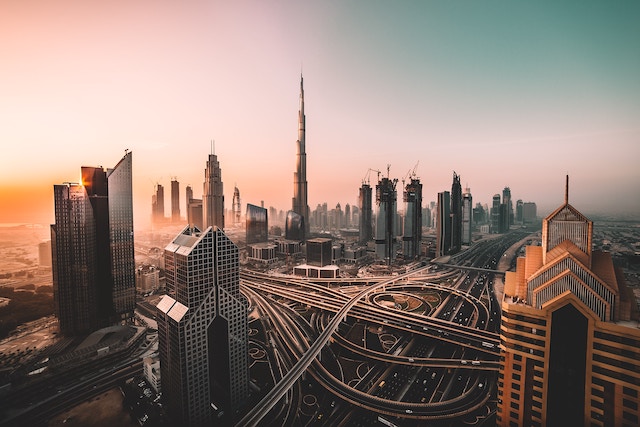 Many of the international schools in the UAE are located in Dubai, which is a popular destination for expats. One of the lures for international teachers is the potential for a large tax-free salary.
Dubai has a large population of foreigners, and up to 90% of the population is not Emirati. Dubai is highly developed and is renowned for its spectacular skyscrapers. There are plenty of options for eating, shopping and socialising, although they can be a little pricey. The salary is comfortable enough that having a social life is not beyond an international school teacher's reach.
Dubai has a hot climate, with extremely high temperatures in summer. Expats should remember that Dubai is a strictly Muslim city, and should be sure to respect local laws.
International teaching salary in Luxembourg
Starting salary for a new teachers around €70,000
Starting salary for experienced teachers around €120,000
Most international teachers in Luxembourg enjoy a generous salary package and many additional benefits, such as private medical insurance and residence permits. The cost of living and taxes in Luxembourg are one of the highest in Europe but it's also at the top of the salary scale for overseas teachers.
Teachers in Luxembourg are very well respected and there are many professional development opportunities, so many teachers use it to develop their international teaching careers. Overseas teachers in Luxembourg usually require training from USA, UK, Australia, Canada or NZ; a couple years' experience and a degree in education.
Cost of living overseas for international school teachers
The cost of living as a teacher abroad varies hugely by country. Not all countries offer high salaries, but in many countries the cost of living is substantially lower and the benefits you get as an international teacher will mean that you have opportunities to save.
The Middle East and China offer tax-free salaries and substantial benefits packages. A teacher earning €60,000 ($75,000) in Switzerland will have fewer savings than a teacher earning €20,000 ( $23,000) in Egypt, for example.
Join Teacher Horizons now to compare all school salaries around the world!
Additional benefits for international teachers
International school packages vary greatly, but most offer considerable benefits beyond just the basic teaching salary.
Health insurance, relocation allowance, and accommodation are just some of the ways in which international teacher packages can support you living abroad beyond your basic pay.
Moving overseas with your family? Some international salary packages also provide an allowance for your spouse, language lessons, pension schemes and a bonus on completion of your contract. Below are some of the perks you can find when you teach abroad.
1. Free places for international teachers' children
A number of international schools do provide free education for your children, or a substantial discount between 50% and 90% of the fees. However, the majority don't and some offer no discount at all, although this is uncommon.
Look on the 'Salary & Benefits' section on our schools' profile pages to find out if an employee's child's education is included in the package. You need to sign up to Teacher Horizons to do this. It's free and you can see the full details and compare the benefits of each school.
2. Free health insurance for international teachers
Broadly speaking, this is true in countries where the local state health care is inadequate. International schools in countries with good healthcare systems are unlikely to provide completely free healthcare insurance. But they are likely to pay you a salary that can support you enough in affording this yourself.
3. Free Relocation for international teachers
Many international schools will offer some kind of flight allowance. This could be at the begin and end of your contract, yearly or a monetary amount to be used on flights when you wish. A relocation allowance can also be included in an international teaching package. This is an amount that is given to help with the initial costs of moving to another country, which soon add up if you have to kit out a kitchen or house.
4. Free accommodation for international teachers
Lots of international schools offer their teachers free or cheap accommodation. Often all the teachers will live in the same building in individual flats or apartments and sometimes these will be on or close to the school campus. Some international schools do not include accommodation in their international school teacher's package but are open to helping you find accommodation and advising on good locations, estate agents and the expected cost of rent.
Paying tax when teaching abroad
You may pay local taxes in most countries, however, a number of countries offer tax-free salaries for foreign residents. Many of them are in the Middle East. Dubai offers tax free salaries for international teachers. Japan's international teaching salary taxes and deductions are around 13% based from the starter salary and 22% for an experienced teacher salary. In Spain it's similar at 13% and 16%, and in Switzerland with its higher salary earnings for teachers, tax is at a high 30%.
Many schools located in countries with weak currencies pay part of the salary in the local currency (which acts as spending money) and part of the salary in an internationally recognised currency such as the US Dollar, Euro or British Pound. This will mean that you should return home with more savings than you would have done if working at home.
International school salaries vary according to the individual school and your level of experience. View all our new international teaching opportunities and the benefits and salaries for each one, by joining Teacher Horizons. Then just add your CV and become an endorsed teacher!
---
Privacy policy | Equality and diversity policy | T&Cs for teachers | T&Cs for schools | Safeguarding and safer recruitment policy