When sizing up your potential international school salary, one factor to consider is tax. In most countries, you can expect a fair chunk of your salary to go to the tax man before you see it.
Of course, the tax rate shouldn't be the only factor you take into account when assessing your potential salary. The cost of living and the value of your benefits package will also influence how much you can save and what quality of life you can afford.
Make sure you fully understand how to assess the salary and benefits package you've been offered. It's not as easy as converting the salary into your local currency!
However, having a tax-free salary certainly helps the equation, especially if you compare it to the 20-plus% you would pay at home. Here are some countries where it's possible. Perhaps unsurprisingly, most of the tax-free countries are in the Middle East, but there are some other great destinations where you can pay little to no tax on your teachers' salary.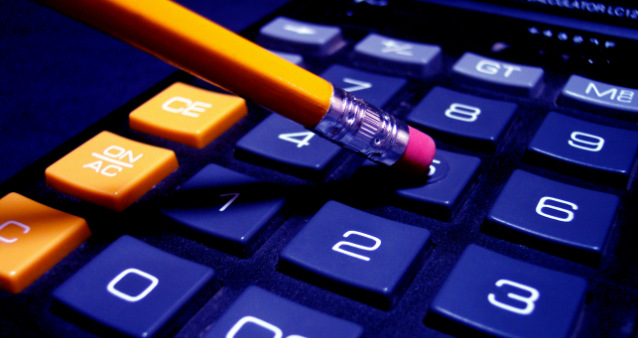 Middle East
Search the latest teaching jobs in the Middle East.
If the idea of teaching in the Middle East excites you, why not get the wheels in motion and create your profile page today (it's free)?
Other destinations
Teacher Horizons work closely with Brunei and usually have a number of fantastic opportunities for teachers and teacher trainers with an excellent tax-free package – particularly suited to young families. You can read one teacher's experience here or search the latest teaching jobs in Brunei here.
Low tax
Lastly, in these countries, income tax is charged but is 10% of your salary or less, which we think is pretty low.
https://taxsummaries.pwc.com/Paraguay/Individual/Taxes-on-personal-income

who lives and teaches in Cambodia. Sammy has her own
blog
.