Have you ever visited a city and had your mind completely changed about what you expected it to be like? Well Mexico City has done that to me. Let me share how and why this is a must visit city!
Heading to Mexico City last week I had visions of street crime, high levels of pollution, tourist sights that were miles out of town and worries about my safety. Well how wrong could I have been! Recently, the government has worked really hard to clean up the city and it shows. I found Mexico beautiful, clean and a pleasure to explore.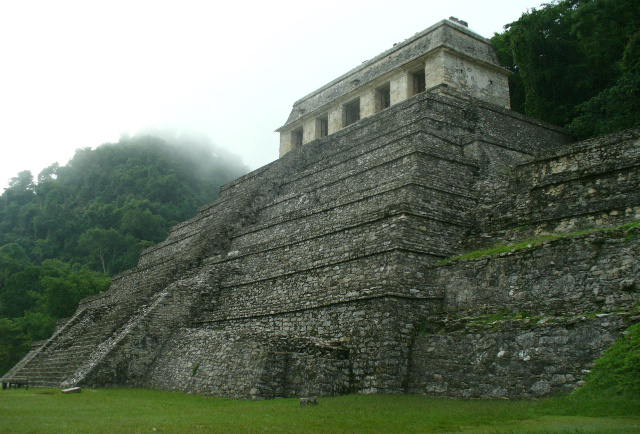 There a many wonderful areas to explore. Paseo de la Reforma is a wide tree lined avenue that runs through the middle of the city. Today it is filled with tourist attractions, restaurants and museums. It leads to the Historic Centre which is focused on the Zocalo or main plaza, the second largest plaza in the world after Red Square in Moscow. Absolutely amazing! Find a cafe up high overlooking the square with a view of the Presidents Palace and the Cathedral and get into the spirit of Mexico by drinking Corona and eating tapas. You really feel like you have arrived.
For an evening out head to one of the historic neighborhoods like Tlalpan or San Angel. Find a spot on the sidewalk to sip coffee, tequila or a glass of wine and watch the world go by. For an outstanding meal try 1900 in Tlalpan. A large steak and a bottle of red wine with new found friends is a great way to spend an evening. San Angel, which was historically a rural community, is now a maze of cobbled streets full of beautiful old homes and restaurants intersected by major avenues. It has a Bohemian feel and is a popular meeting place for artists.
When you're ready to explore further afield the ancient pyramids of Teotihuacan or Pyramids of the Sun are a must, and only two hours drive away. In fact, there are hundreds of pyramids all over Mexico to explore. Something I did not know!
The Universidad Nacional Autonoma de Mexico (The National University of Mexico) is the country's largest and one of the most influential in Latin America. It occupies a campus of 177 hectares which includes impressive modern architecture, enormous murals and the 1968 Olympic Stadium.
Coyoacan or place of the Coyotes is a borough of Mexico City filled with history. The central plaza is a great place to have dinner, shop for Mexican souvenirs and drink in the atmosphere of times gone by. Trotsky's house, the Frida Kahlo museum and many other gems are all accessible on foot from the centre. Above all, you will find the Mexican people extremely friendly, keen to help if you get lost and very proud of their city. Mexico City is a great place to practice your Spanish too, as everyone is kind enough to overlook all those grammatical mistakes. So give it a go!
For teachers, Mexico City is a wonderland waiting to be explored, so put yourself in the picture and say hola to a wonderful opportunity.