We talk to hundreds of teachers each week who are thinking of teaching abroad. One of the main barriers which puts people off is the unknown. What is the school like? What will happen when I arrive? Will I have to find my own accommodation? What if I don't speak the language? These are some crucial questions, and at Teacher Horizons we think you deserve to know the answers before you embark. So this week we asked Megan Grey to describe her experiences so far at Yew Wah International Education School of TongXiang.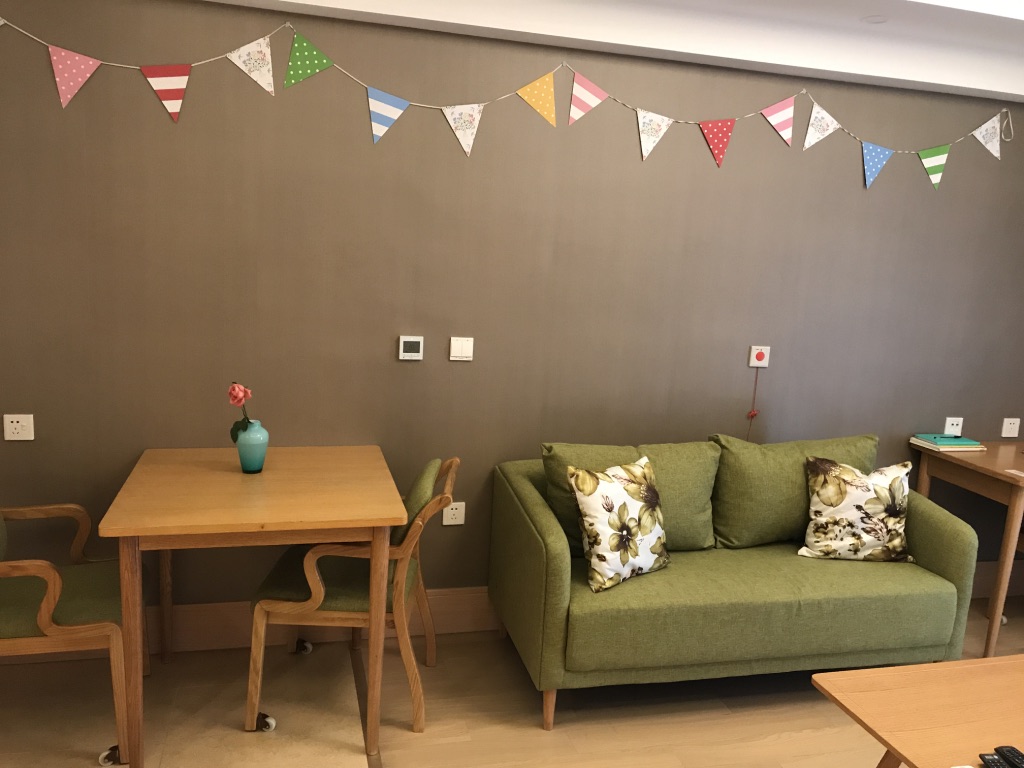 I'm writing to you from my friend's couch who lives on my corridor in TongXiang. My flight was early on a Friday morning and I met 2 fellow teachers in the airport who I had been talking to on Facebook beforehand. This reminds me: Good tip for anyone travelling to China… make sure you download a VPN before you get here, you won't be able to download one once you're in China as it will be blocked. As you probably already know, China blocks Facebook, Instagram, google etc. but with a VPN you can use your phone/laptop as you would back home (very important if you are a Netflix junkie like me!)
After a stop off in Abu Dhabi, we arrived in Shanghai at 10.30am on Saturday and were met by some members of staff who work at our school. After travelling so far, I was so grateful to have airport pick up and transport all sorted for us. The staff even took us out for lunch, all paid for by the school. I remember thinking that I had struck gold and already appreciated how much the school value their teachers by making sure we were looked after.
Read another of Megan's blog posts for helpful tips on applying for a Chinese visa.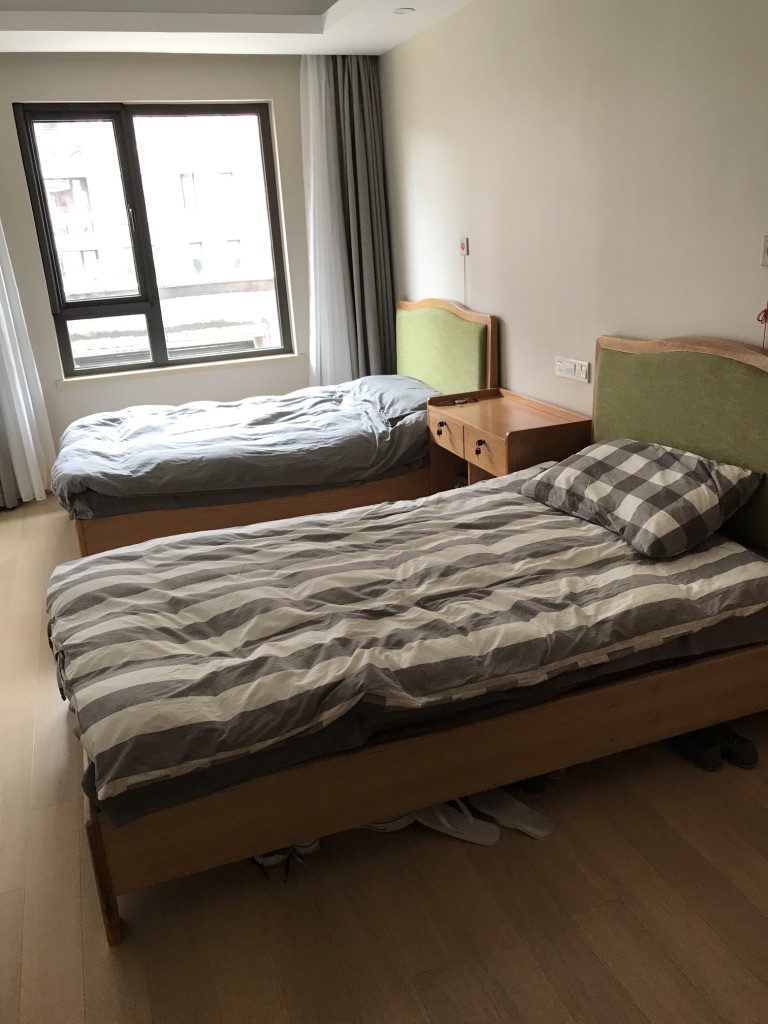 Once we had finished, I was taken to my own apartment. Giddy with excitement, I burst through the door and was over the moon my new home: a brand new, fully furnished and modern space, just for me! My apartment has a kitchen with a fridge full of food (including Oreos – bonus), a living area with a TV, sofa, desk, table with 2 chairs, coffee table and water cooler. The water cooler boils and cools water. I also have a bedroom with 2 x ¾ sized beds with a wardrobe and a bathroom. There is also a balcony with a washing machine and clothes dryer.
I've been here for nearly a week now and the last 6 days have been a blur. The school has already organised for us to all get new phones with Chinese sim cards. We already have a Chinese bank card and access to our new bank accounts. The school also ran a trip to Injoy which is a big shopping center in Tongxiang so we could get some food and other bits and bobs. We've been to Shanghai to have a medical exam done (you will need to have this done when you get here in order to apply for a resident's permit). We've also been given our new laptops which we ordered before we arrived… a brand-new apple mac! The school even provided training to show us how to use the laptops. In the first few days, we had a welcome party lunch where we got to meet all the teachers at the school; everyone is so lovely and supportive of each other. As a single female coming by myself, I am so grateful and relieved that I'm here with such incredible people. I feel like I've already got a big group of friends!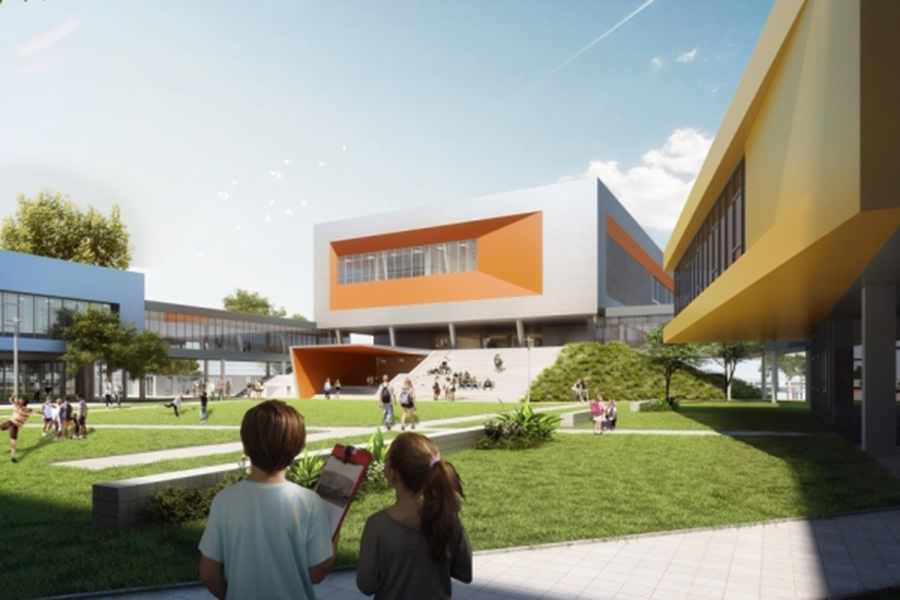 The tour around the school with the senior leadership team blew me away. It's like nothing I had ever seen before; so modern and forward-thinking. The sheer size of the building was incredible, especially the auditorium – it can hold 1000 people! I couldn't wait to get started with planning the year ahead.
I'm so excited for the next steps and to get stuck into everything going on in the school. I am so grateful to Teacher Horizons for getting me the job in the first place and so grateful to all the staff working at Yew Wah Tongxiang. How lucky I am to be here!
Like the sound of a Yew Wah school? Have a read of this blog from a teacher at Yew Wah Yantai.
So there is my arrival story for any of you worrying about what might happen when you get to your new school. I'm sure you will have a similarly excellent experience. I'll leave you now, with my 10 top tips for surviving your first week: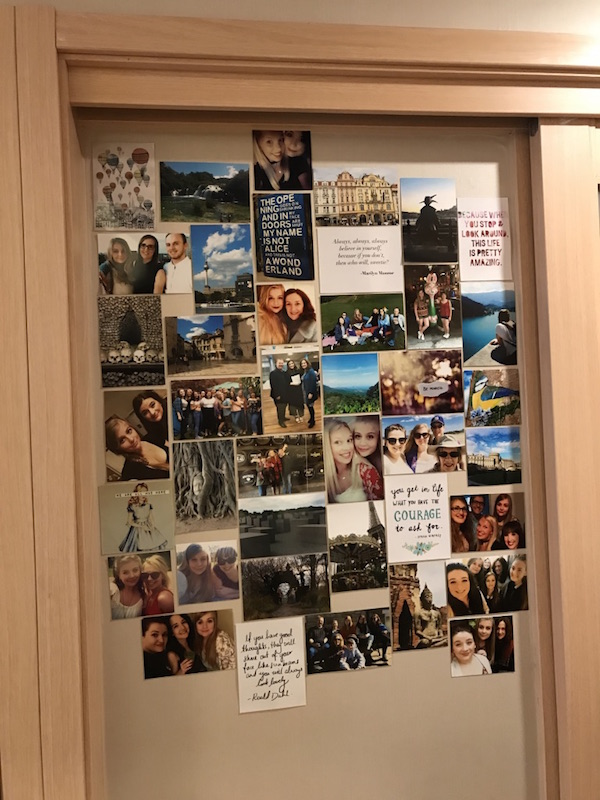 1) Get to know people on facebook before you arrive. I actually set up a Facebook group once I got the job and it was so helpful having a support network to help me before I got here. I even managed to meet up with someone before we all set off.
2) Download a VPN before you arrive.
3) Bring lots of packets of tissues. The toilets here are mainly a squat and drop (as we like to call them) and are pretty much a hole in the ground and most places don't provide toilet paper.
4) Bring things from home to make your apartment your own. It's so important to settle in and create your own space to make you feel happy and relaxed.
5) Bring things to cook with like cooking oil, spices and sauces that you use at home. I brought a big box of tea bags and am so glad I did.
6) Be confident and put yourself out there! Make sure you make connections with people and get out and do as many things as possible.
7) Expect to have jet lag and a dodgy stomach. Try not to let it get to you too much and ride it out. Your body will soon adjust.
8) Learn key phrases in Mandarin like hello, thank you, goodbye. The locals really appreciate it.
9) Download Wechat, it's the Chinese version of Whatsapp and everyone uses it out here.
10) Give yourself a break, you are going to feel overwhelmed, nervous and homesick but it's okay! You'll soon settle in.
Calling all new starters – what has your first week been like? Please let us know by emailing your story to editor@teacherhorizons.com. We would love to publish it. Thinking of following in Megan's footsteps along with hundreds of other Teacher Horizons teachers? Set up your free profile here. Schools will be recruiting for next year very soon!

A 24-year-old primary teacher from Manchester. now working in Tongxiang, China at a Yew Wah school. She is beyond excited for the next steps in her teaching career, and believes that "if your dreams don't scare you, they are not big enough!"