As I wrap up a two-year journey as Blog Manager for Teacher Horizons, I am left reflecting on what I have learned about international education.
I came to this role with experience living around the world, a background in international development and a little teaching experience. I also came with some assumptions around international education. In these two years, these assumptions have been proven wrong.
I am leaving this role with a vast amount of insights, knowledge and a deep admiration for the international education sector.
Working in international development, 'how to change the world' was a common question in the air. It didn't occur to me that international schools can significantly contribute to changing it for the better. I shared a common assumption that they existed in a bubble, removed from the other more obvious sectors fighting to make lasting change.
5 assumptions about international education- proven wrong.
1. International schools cannot change the world
Education has the great responsibility of shaping the minds of the next generation, so the system of delivery matters. Fortunately, there are plenty of schools that focus on fostering a love of learning – international schools that are dedicated to building students able to tackle complex global problems (heads up to Green School Bali and their 'Change Makers').
In a world that is changing exponentially, adaptable and inspired innovators are needed to support it changing for the better. Teacher Horizons is lucky to witness and support this happening in the international education sector.
In a recent blog post, Teacher Horizons looked at the World Economic Forum report on Schools of the Future – highlighting schools that shape our world for the better in innovative and collaborative ways. The report also mentioned two of Teacher Horizons partnered schools; well and truly squishing the assumption that international schools can't change the world.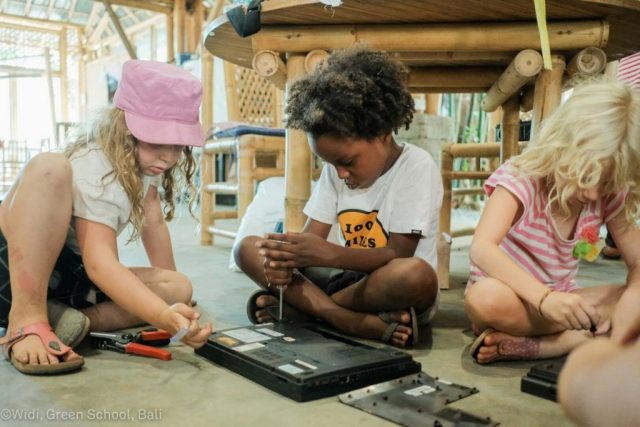 2. Professional development is a one size fits all workshop required for teachers to take.
It turns out professional development really supports teachers in finding their path. This is exemplified by Marlon's journey, who took on a role, supported by Teacher Horizons, four years ago and was recently promoted to deputy principal. Marlon thanks the professional development opportunities given by the school which allowed him to grow in his profession and reach his goals.
The variety of continuing professional development (CPD) opportunities available squash the assumption that professional development is a one size fits all workshop required for busy teachers to take.
Teacher Horizon's has written before about the changing landscape of professional development, which came about from the changes of the Coronavirus pandemic. It looked at how the shift to an online world can influence professional learning opportunities for international school teachers. School CPD opportunities shifted online and the options were vast: from attending virtual conferences to virtual visiting experts as well as school assisted qualifications and certifications like NPQH and Middle Leaders certifications teachers.
3. The pandemic is going to destroy international school jobs
As the Coronavirus spread around the world, international schools were hit hard. This year Teacher Horizons concentrated on enriching our community for an even more connected, collaborative and supported home from home. Director of Operations, Emily said it best in an article back in May:
"Teacher Horizons is and always has been an online community. This means that we are experts in offering recruitment opportunities for teachers and schools online rather than relying on face to face events and interviews. Our team are specialists in offering advice and guidance on how to find and secure the best teaching job for you!"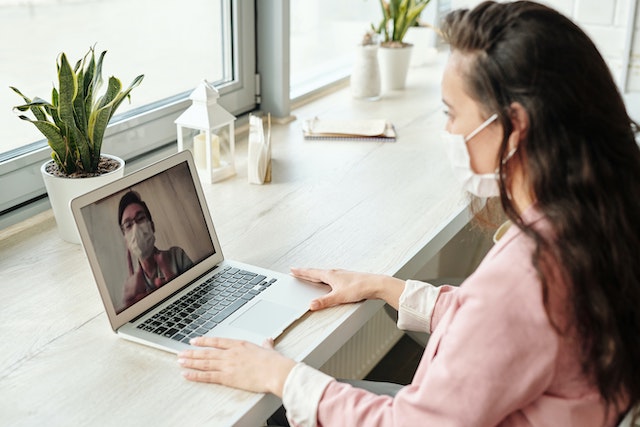 Despite how hard the pandemic hit, the resilience, innovation and adaptability stand out. There has been great creativity in the sector. At Teacher Horizons we were learning and writing about blended learning, posting about our creative online events like Virtual Fairs and Speed Matching and seeing how our partner schools have faced this year in incredible ways.
4. International schools exist in a bubble
There is an assumption that international schools are spaces where teachers and students exist outside of the countries they are in- with little insight into the countries culture, language and traditions. This isn't always the case. International schools have a rising number of local students, other schools offer curriculum rooted in a local context and a global mindset that transcends the bubble mentality, can be observed.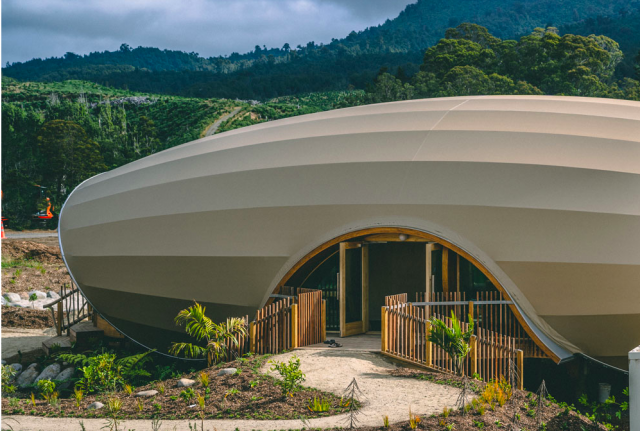 5. International schools are not diverse spaces.
This assumption flows nicely on from the previous one of schools existing in a bubble. The assumption that there is a certain 'type' of international teacher and a certain 'type' of an international school has been proven wrong in more than one way.
Firstly, Teacher Horizons already turns this is on its head, recruiting teachers from all around the world to schools all around the world. Teacher Horizons is creating a community based on transparency where diversity is welcomed.
This year Teacher Horizons worked to build a transparent community for teachers with the community tab, a place for teachers to provide first-hand testimonials of their experience.
Transparency supports diversity and there is equal opportunity to discuss all schools and experiences through this new addition. As one candidate expressed: 'I really like that there is so much more information now – the number of overseas teachers hired annually, turnover, whether they accept newly qualified teachers, benefits breakdown, teaching hours, FAQs… it is invaluable information for candidates'
The schools that Teacher Horizons partner with are all incredibly different. There are schools focussed on progression, some more traditional, and some non-profit schools there to develop and support the countries they are in.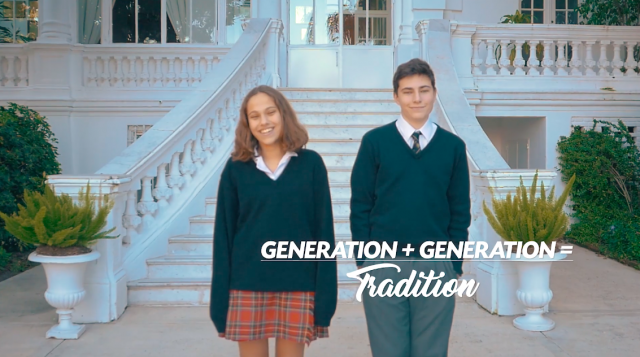 There is still work to do in bringing more diversity into the sector, but as a global focus continues with more transparency, hopefully, there will be more engagement in this area.
Working as the blog manager for two years has expanded my horizons and debunked some myths in the international education sector. I will continue to follow Teacher Horizons as they continue to grow the sector as leading community builders.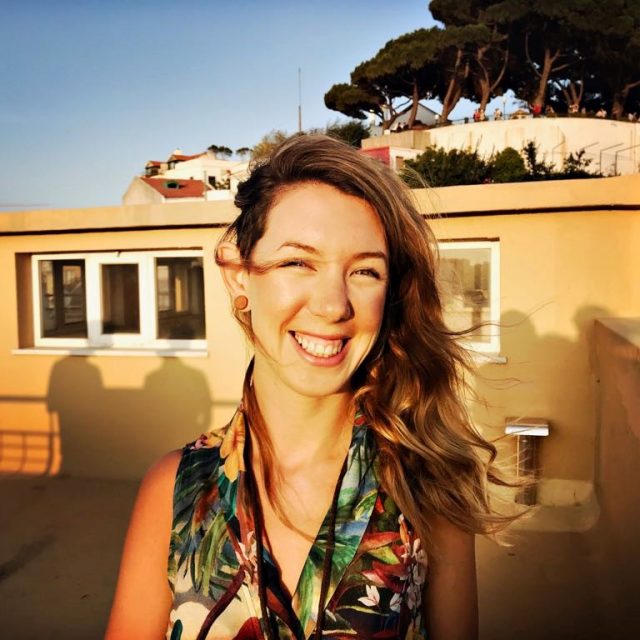 Do you want to bust myths about the international education sector? Join Teacher Horizons and access the best teaching jobs abroad. We partner with hundreds of amazing international schools!