We continue to share our valuable school visits in this week's blog. Our team at Teacher Horizons have a thorough understanding of what makes a school desirable from a teacher's perspective. We travel to our schools and check in with the quality and environment of the place often so that we can share this wealth of information with you. We know how useful it is for teachers in making a decision about whether they would like to work there.
Laura has recently been visiting a few places in the UAE and has kindly shared her experiences with us.
Fairgreen International School, Dubai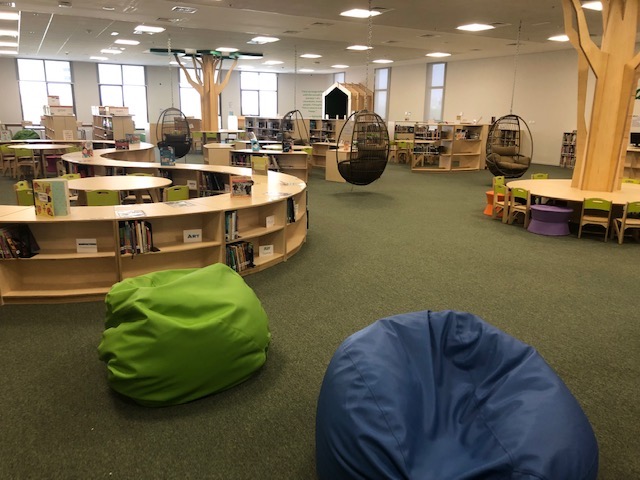 Fairgreen International School is a very small school at present. There are only 380 kids but the campus has a capacity for 1000 so there are definitely opportunities for growth. It is an IB school from PYP through to DP.
Location: It is situated on a brand new campus which will focus on innovation and sustainability. The building is also a pioneering architectural design concept. Located in Dubai Sustainable City – a very unique location. It also prides itself as a Plastic free campus!
Facilities: are top quality – wood throughout, no plastic – all the usual state of the art classrooms etc but also research and food production labs, a library and learning hub, and arts and music labs, sports facilities. Students have access to an Innovation Centre, Junior Innovation Centre, Equestrian Centre, and biking and jogging tracks. One of The Sustainable City's spacious bio-domes is dedicated to the school and will serve as its Health, Wellness, and Learning Centre.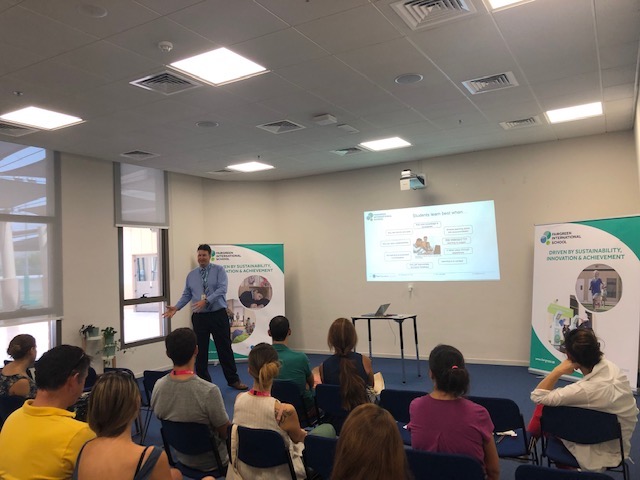 Teachers and staff: The Headteacher is lovely, he was at IS Hague for 7 years and IS Bangkok, very personable and takes a strong interest in the personal and professional development of staff. All members were very supportive and there was a community feel in the school when I attended for the open day.
Overall impression: I witnessed a strong ethic of care, a great focus on sustainability, a collegial atmosphere with great students in a highly unique location.
You can look back on some of our past school visits here.
Laura also had the chance to visit some schools in Abu Dhabi recently. You can read about Brighton College Abu Dhabi, Al Basma British School below. She had a great day out and each school had something unique and special to offer. Abu Dhabi is a haven for expats – aside from the sunny weather, the beaches and the wealth of incredible experiences available on your doorstep, the UAE is continually ranked highly in terms of safety and security, quality of education, childcare services, healthcare and quality of life. Abu Dhabi has some fantastic attractions including the Sheikh Zayed Grand Mosque, The Louvre and Emirates Palace for those interested in culture and Yas Water World and Ferrari World for those wanting a fun day out.
Brighton College, Abu Dhabi.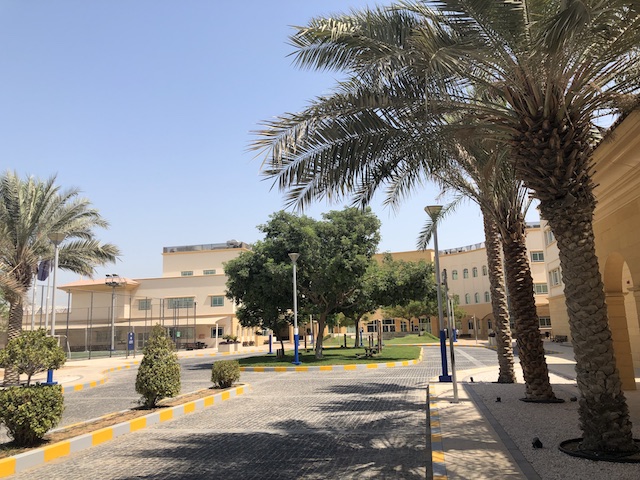 Brighton College Abu Dhabi is a leading 3 to 18 British-curriculum school in the Middle East, with exceptional academic results – 72% of their GCSE results were graded at 7-9 (A or A*!) Brighton College Abu Dhabi is the highest-ranked 3-18 British Curriculum school in the city of Abu Dhabi.
Location: the school has an 8-acre site with world-class facilities including a 600 seat auditorium, recording studio, photo darkroom and a fitness suite that staff can also use. There are 140 teachers and 100 support staff. It was the first of Brighton College UK's sister schools in the United Arab Emirates, joined in September 2013 by Brighton College Al Ain.
Students: They have a great commitment to developing well-rounded students. The Arts, Music, Sport all highly valued and students can also participate in Duke of Edinburgh

Al Basma British School, Abu Dhabi
Al Basma British School is a thriving and oversubscribed school that was rated Very Good by ADEK in their January 2019 inspection report. In addition, in Feb 2019, the BSO inspection graded the school good with many outstanding features, commenting on the school's remarkable rate of improvement. It is a BSO accredited school (British Schools Overseas) and is offers a UK recognised induction year to NQTs and candidates with QTS who are yet to complete their induction year so is great for new teachers.
Location: Al Basma is located in a quiet and safe neighbourhood of Abu Dhabi called Al Bahia, near to the international airport and Yas Island. Dubai is a 35-minute drive from the school. A high proportion of Emirati students and girls and boys are taught separately from Y6 to Y11.
Staff: Allison MacDonald has been the Principal of Al Basma British School since it opened in 2014 and has the school has developed from strength to strength under her leadership.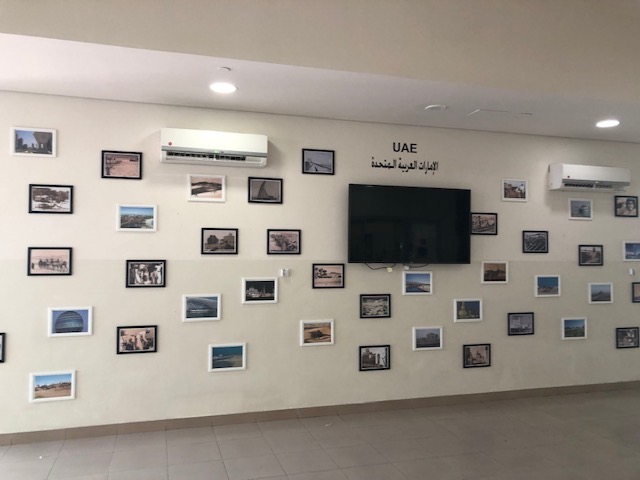 The students: Full of life and character, they were eager to show me their work and proud of their identity and culture which is celebrated throughout the school. Their motto 'Striving to be the best' is also embedded into everything they do. The school is expanding and a new building is due to open up next year as the school is oversubscribed and very popular in the local area.
Overall Impression: The school has a really friendly feel to it and it is a very welcoming environment.
We have over 2000
schools in over 160 countries, so it might take us a while to get around them all, but we endeavour to! We visit new schools every month, so keep an eye out for more blogs like this one in the future.