Safeguarding and child protection is extremely important to us at Teacher Horizons. As a growing company, we are developing trusting relationships with new schools every day. One of the questions we have found cropping up more and more is "what measures will you take to ensure the effective safeguarding of our students?" Whilst we have numerous internal policies and checks, we thought it would be useful to share some of our practices in a blog article so schools and teachers can understand the importance we place on this process.
It is no wonder these sorts of queries are becoming more of an issue, especially when articles such as this one in The Sun give terrifying figures of criminals attempting to enter the teaching profession. Of course, DBS checks are rigorous and new statutory guidance comes out constantly. But ultimately, to an extent, the final hiring decision remains the responsibility of the employer. We hope that, by reading this as a school or a teacher, that you will rest assured we are making things clearer and easier for you and safer for your students.
1) We activate our teachers
Before candidates can see the names of schools and the way to apply, their account must have been 'activated' by a trained member of our team. Our team log on to the website daily and consider hundreds of new teacher profiles, screening candidates based on their uploaded CVs. We only activate those who have a teaching qualification and suitable school experience.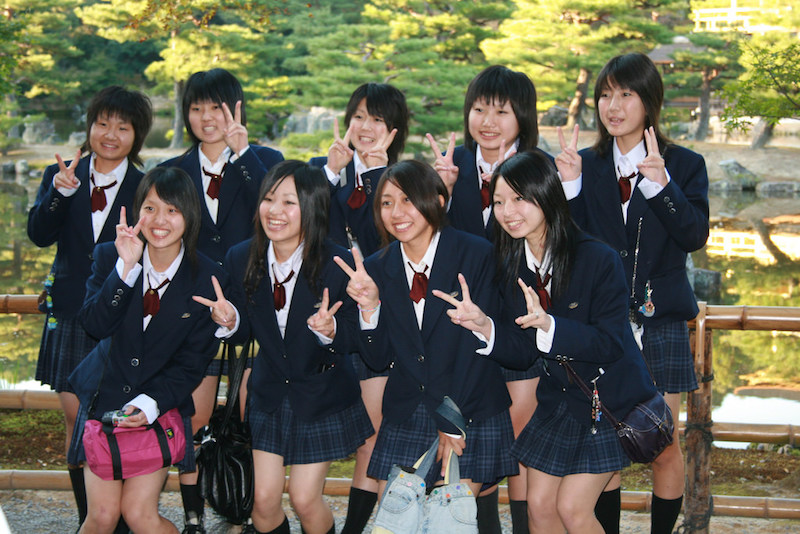 2) We display candidates' police clearance
Every candidate profile has a section where they can upload 'supporting info' such as their teaching qualification certificate, degree certificate, and recent observation feedback. They can also upload a recent CRB/DBS certificate. When we recommend a candidate to a school, all of this information becomes available to the recruitment staff at that school and should they wish to query or clarify any of this information it is absolutely their right.

Are you a school looking for teachers? Find out more about our recruitment services here.
3) We request confidential references
Our candidates must have three completed references via our website before we put them forward to a school. These references are a tick box exercise with a space for comments at the end. They are requested and filled out using a completely confidential online system. Candidates cannot see or request their references at any point, and schools can only view the references of candidates we have recommended to them. We take this process very seriously and (as I am sure some candidates could tell you!) are very fussy about it. For example:
One of these references must be from a Head or Deputy of the candidate's current (preferably) or previous school. This is something we check to be completely sure. Using the school's website we check the names of current/previous Heads and Deputies.

We specify that wherever possible, references must be requested from professional email addresses rather than personal ones (such as hotmail or gmail). Often we will check the suffix of the email address used to complete the form against other email addresses on the school's website.

Each referee is asked '

Do you know of any reason that the applicant should not work with children?'

We follow up on references that ring even the tiniest alarm bells. Perhaps an interesting comment or an out of place box ticked. We would rather know the exact story than let the next school find out for themselves.
For more information on how our references work, click here.
4) We do background checks
Similar to many employers nowadays, we perform a google search on candidates before we recommend them. We don't go completely MI5 on them but we do check there are no red flags. It is a very simple and quick precaution to take, but it could make all the difference.

5) We interview our teachers
We don't just screen our candidates once. If a candidate shows interest in a job we think they are suited to, we will arrange a Skype interview. This involves a video call where we meet and get to know a candidate 'face to face' and both parties can ask questions. We also use this as a chance to explain the Teacher Horizons process and the next steps. Our conversations with candidates are thorough and often include a specific safeguarding question. We use the information we gain here to create our recommendations which we then send on to HR departments and Head Teachers.
Interested in creating a free school profile page for your school? Start here.
6) We regularly train our team
We follow a range of safeguarding forums and blogs and keep up-to-date with current issues and practices. We also do regular training with our recruiters so that they are all kept aware of the latest practices and safest approaches to recruiting.
We are continually reviewing and developing our approach to safeguarding children. We are committed working with schools to ensure our candidates are thoroughly checked so their students can thrive in a safe learning environment. For more information contact info@teacherhorizons.com.

Teacher Horizons Blog Manager and Recruitment Adviser.