Are you the kind of teacher who loves applying for jobs? 
Don't worry, not many of us do  – especially when we're busy focused on teaching! 
Teacherhorizons is designed to make exploring jobs and applying to schools overseas easier and hopefully, more enjoyable!
Here's how Teacherhorizons works in ten steps…
1/ Join!
It's free to become a member of the Teacherhorizons community and it only takes two minutes to create your profile page. Make sure your latest CV is uploaded so we can review it and 'activate' your profile. Click here to join. Are you still not sure? This might help – Why join Teacherhorizons. By joining us you become part of the biggest free platform in the world for teachers to access trustworthy advice about international schools, in an ever-growing community of international teachers. See this article for more information on this community.
2/ Get activated
Once you have created your profile and upload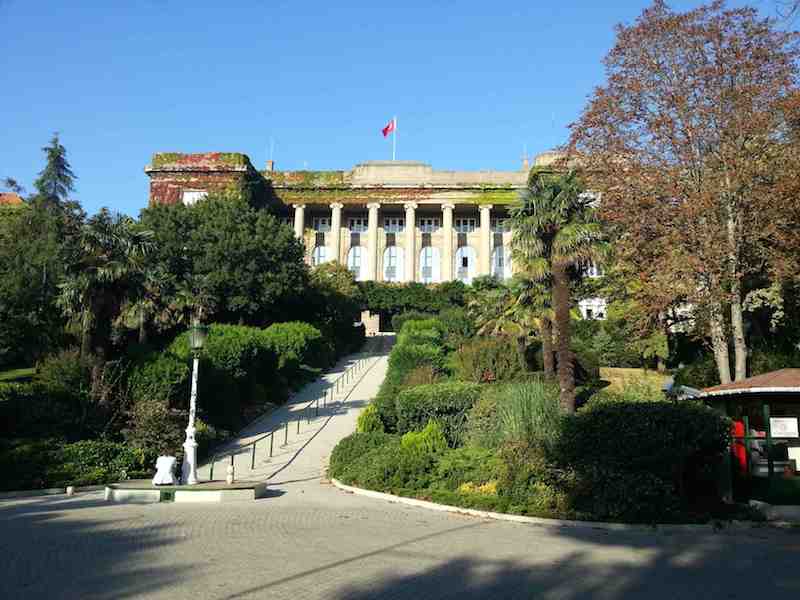 ed your CV, one of our specialist Advisers will review it and be in touch within two working days. If you have the training and experience our schools are looking for, your profile will be activated. Whilst you're waiting to hear from one of our Advisers, it's worth completing as much of your profile as possible, this way you'll be ready to move quickly once activated.  
We work with top international schools that can be very selective and have very specific requirements. For this reason, your account may not be activated if you do not have the right training or experience yet. You may need to gain an extra qualification or some international experience before reapplying.
On the other hand, if we feel that you are an outstanding candidate you might be invited to become one of our 'endorsed' teachers. Please note, only about 15% of our teachers get endorsed.
3/ Access more
Once your profile is active, you can fully explore teaching opportunities. You can access more information on schools, such as details on salaries and packages offered, how to apply for opportunities and you can get access to our specialist team of Advisers.
4/ Apply anywhere
When you find an opportunity that interests you and you would like to apply, you need to check what type of vacancy it is. At Teacherhorizons we have two types of vacancies and the application process for each is slightly different:
1. Supported positions
If you are interested in a 'supported position' you m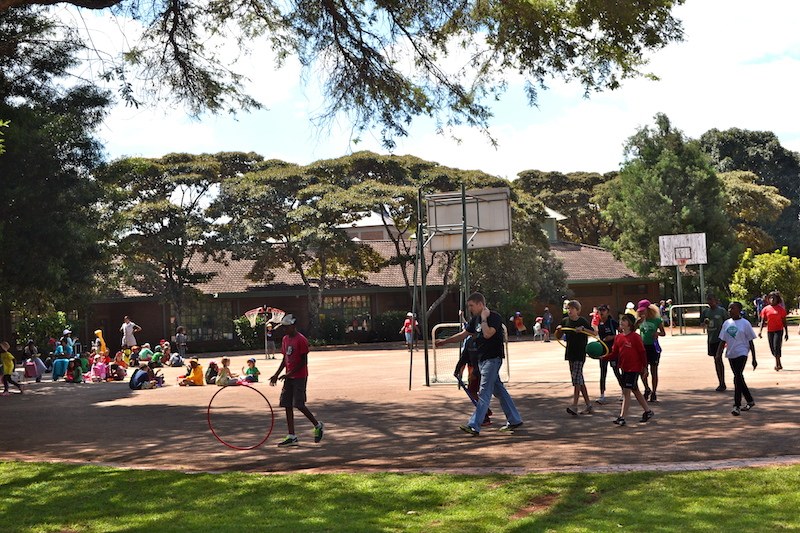 ust email the Adviser that is listed at the bottom of the job advert. The school have requested we recommend TH teachers so your Adviser can fast-track your application and recommend you directly to the school's principal.
2. Job listings
If a vacancy is a 'job listing' the school are just advertising with us and we cannot recommend you directly to the school. To apply, follow the instructions on the job advert.
Learn more about 'supported positions' and 'job listings' here.
5/ Advice and interview
If you apply for a position and you are shortlisted by your Adviser, s/he may offer you a skype interview. This will be an opportunity to share your experience and strengths and for him/her to find out more about what you are looking for. S/he will also be able to provide guidance about which positions are suitable and how to approach them. NB – make sure your profile is complete and you have researched the school and location thoroughly before moving forward. You will also need at least one reference from a Head of Deputy Head – complete this via your profile (use their school email address). Referee's are usually busy people so be sure to get the reference request sent to them quickly so they have some time to complete it. Learn how to complete your Teacherhorizons references.
6/ Get fast-tracked
Once you have had a Skype interview with one of our Advisers they will tell you about the next steps. We only recommend t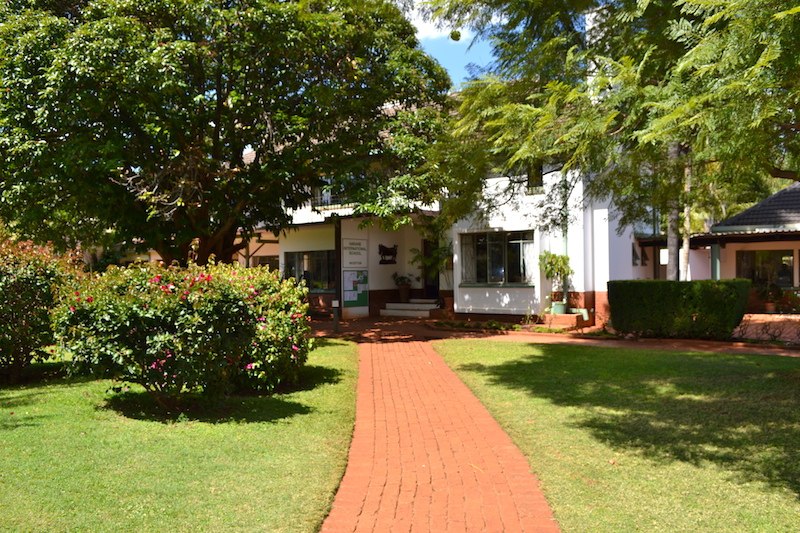 he strongest candidates who best fit the school's requirements. As we work with very good international schools, the competition can be tough so don't be disappointed if you aren't shortlisted. There will be plenty of other good opportunities. If you are shortlisted, we will recommend you directly to the Headteacher. We will also share your profile, CV, references and additional documents – so make sure they're the best they can be. Here's some advice about writing a good CV and how our confidential references work.
7/ Adviser communication
Once you have been recommended by your adviser to the school, it might take a few weeks for the school to respond. Response rates vary from school to school, depending on how they recruit, the time of year and how many other applicants they have. Your Adviser will keep you up-to-date on any developments and if the school would like to interview you (or not..).
8/ School interview
If a school would like to interview you, we encourage the Head or HR team to write to you directly. If they do, it's very important you inform your Adviser immediately so s/he can provide guidance and be kept in the loop. Your Adviser will be able to provide more information about how to approach the interview, what to research and other advice. Many schools have at least two interview stages that could be held via Skype and sometimes in person.
9/ Receive an offer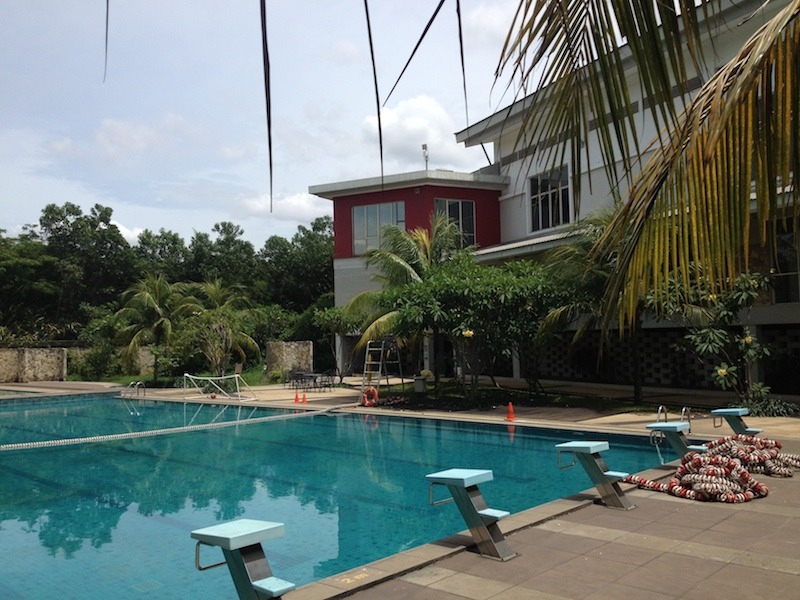 Hopefully, the interview goes well and you are offered the position. Make sure you receive the offer in writing (not just verbally). This is your last chance to ask any final questions (eg your timetable, the package etc) before signing the contract. The school should send you a formal contract directly. Notify your Adviser immediately as they can liaise directly with the school on your behalf if necessary and answer any last minute questions you may have.
10/ Board the plane!
Wherever you go, we are sure you will have a valuable experience, meet some great people and learn a great deal yourself. Most teachers who find position through us come back again and again. It's always a daunting step into the unknown but the feedback we get is resoundingly positive. Don't take our word for it – read stories from teachers we've placed.
Ready to give it a try?
Click here
to join our community of over 100,000 inspirational teachers looking to enrich their teaching in an international context.