74 new schools updated their profile pages on Teacherhorizons recently – that means lots of new opportunities all over the world this year!  Where to pick though? Read on for a little inspiration on some of the fabulous countries with international schools that are hiring.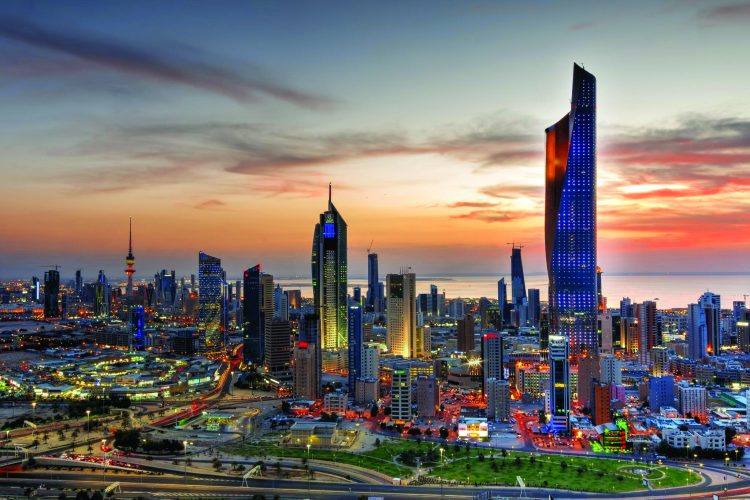 Kuwait
Kuwait – There is no income tax in Kuwait, and "no other taxes of any consequence, such as sales or value-added taxes, property taxes, etc" making it an attractive place to live & work.  It is an expat haven, with over 80 percent of the workforce consisting of foreigners. The coastline offers opportunities for jet skiing and boat trips during your free time. Kuwait is a safe country with low crime rates however, it's wise to respect the Muslim culture.
Fun Facts: Did you know? The Kuwaiti Dinar, the official currency of Kuwait, is the highest-valued currency in the world.Kuwait has the 15th-tallest sculpted tower in the world – The Al Hamra Tower. Located in Kuwait City, it is also the country's tallest tower and the 23rd tallest in the world. It took almost six years to complete. It is 414 meters tall with 80 floors
What teachers say: "The school was a delight and the children were just gorgeous. I think that was the best year of my life!" Elaine Crawford about Kuwait.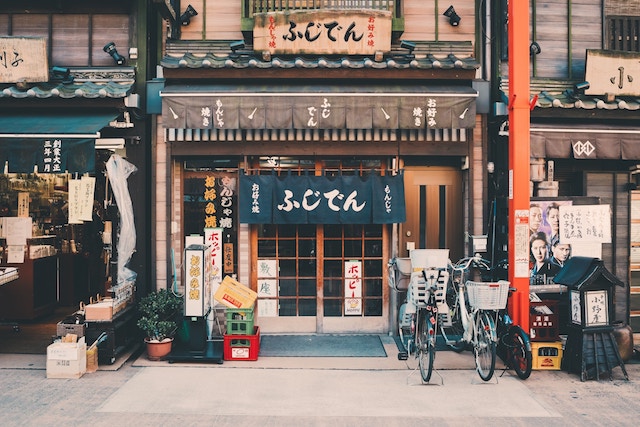 Japan
Japan has a wonderment about it that attracts the curious. Its culture is so unique and that's appealing to international school teachers. The value on education is high, the food is world-renowned delicious and with four distinct seasons, you can marvel in the stunning landscapes. Whether you are in a big city like Tokyo or more rural there is an air of harmony that is inescapable.
Fun facts: Onsen, Japanese outside baths, are really cheap and a great way to relax and unwind. However not for the shy or timid you have to strip down and get naked first!
What teachers say: "It's different, but that's what I wanted. All my experiences so far have been positive" Tamara.
 Thailand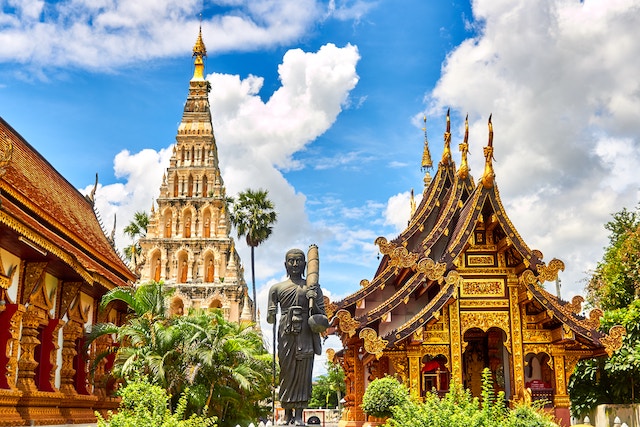 In Thailand, you have a vast choice of lifestyle, ranging from city life to jungle-clad to stunning beachside locations. While this is tempting in itself there are also top quality international schools offering a high standard of education whether you are in Bangkok or headed for the hills in Chiang Mai.
Fun facts: Be careful about how you handle your money. Don't deface the king! Defacing the king's image on Thai currency is not just offensive but can also lead to imprisonment!
What teachers say: "I find so much joy in the small, precious moments we experience here and I am so grateful that international teaching has benefitted my little family, not just my career." Julia Knight-Williams speaking about Bangkok.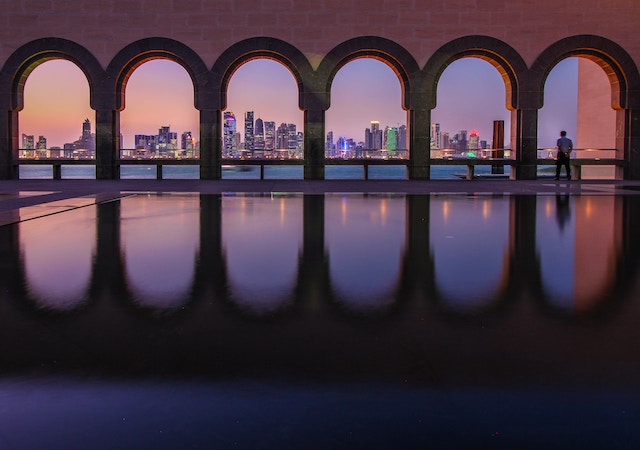 Qatar
Qatar – In Qatar, there is no income tax or social security so like Kuwait it makes for an alluring place. The lucrative earning isn't the only appeal to Qatar. It's rich in culture with its Islamic roots. Qatar is what you make of it though, if you invest time in building a community there and taking the highs with the lows it will be rewarding. The winters are mild and it's a great jumping-off point for exploring the rest of the Middle East.
Fun fact: Fancy getting adventurous and trying something new? You can join in on the tourist unique activities like dune bashing and desert camping!
What teachers say: "Qatar is a good fit for families, there is a limited nightlife so if you are after constant parties, this isn't the place for you!" Anon.
Tamara who moved to Japan quoted "I got the job through Teacherhorizons. My advisor was very helpful and supportive the entire time."  Have a browse of our international school job vacancies to find out more about the schools we work with and set up a profile here.
Is your school aware that they can currently post their vacancies for free on Teacherhorizons? If not, please let them know! They can email info@teacherhorizons.com for more details. If you're interested in registering your school with Teacherhorizons, check out our FAQ for schools and request your free profile page.