As some of the world is on the move again & international school teachers are settling into their teaching jobs overseas, we have been thinking about ways to combat the inevitable homesickness. As you know, the Teacher Horizons community is focused on creating a home for international teachers around the globe. Let our community support you and put your home sick worries at bay. 
You can read about our recent rebranding and creating a home from home here. 
At Teacher Horizons we have focussed on putting our community at the centre of everything we do so we are equipped to share our top tips for overcoming homesickness. International school jobs inevitably come with their share of challenges and while homesickness is likely to emerge here are some ways to combat it. 
Find support from the very beginning, starting with your teacher recruitment.
Finding support in your international school journey starts before you arrive in the school and will help you to feel more supported and confident as you arrive. This will help you feel more comfortable and confident from the get-go and like you have part of your home with you. 
From a teacher survey we did in 2019, nearly 90% of our candidates found the advice and support provided by Teacherhorizons outstanding or helpful. As we direct even further towards a collaborative experience we expect this to be even higher. Your recruitment doesn't just end when you land at your school, the Teacher Horizon community is there for you.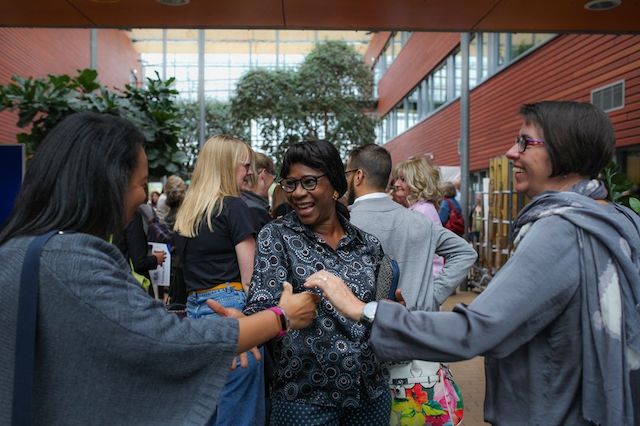 It's relatively near the start of the school year and our teachers have been letting us know how they are settling in. No homesickness stories so far, just positive feedback– confirming that usually the overall experience of teaching overseas overshadows those moments of longing and missing home. We recently recieved the following from a happy teacher we placed recently in HongKong."Greetings from Hong Kong! I moved here on July 27th to quarantine in time for school resumption. We started teaching online on August 19th but we are resuming full days in person starting on the 23rd of September! So far the move has been great. I have my apartment and I'm getting settled quite nicely. It has been a very rewarding experience so far and I'm just shy of two months in!"
This doesn't mean the teacher is not going to feel homesickness at some point, but it's crucial to remember feeling homesick is very normal and doesn't take away from all the positive experiences open to you. Don't let the fear of homesickness prevent you from pursuing your next international teaching job.
Draw on your international school network and community. 
According to ISC research there are over 10,000 international schools around the world. Think of this as an extended family around the globe. International teaching jobs provide a network that is available for you to tap into and can help prevent you from feeling homesick and isolated. If you are feeling homesick, it is likely that many others are or having been in your situation before you. There are a number international education sector groups and forums you can draw on, or even within your school itself. 
Feeling a sense of community can help alleviate homesickness in adults. 90% of teachers surveyed in an international school survey stated that they found teaching to be a "rewarding and fulfilling career." The main reason given for teachers choosing the profession is the relationships created and a sense of belonging. 70% of international teachers felt a genuine sense of belonging in their international school. International schools are diverse environments where creating a sense of belonging and community requires nourishment and support. They are also places that can feel very isolating, especially when far from home. Remember, even if this isn't your first time starting an international school job, homesickness can hit even the most seasoned international teacher. 
Get curious & immerse yourself in the country you are living in.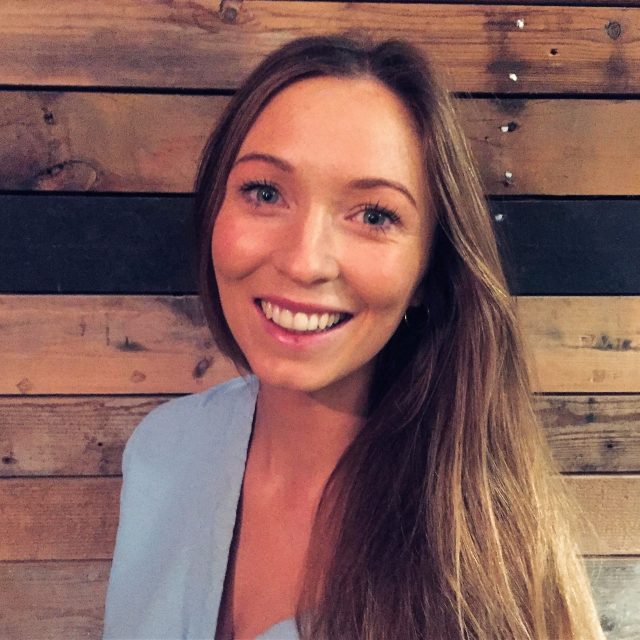 Our International adviser Helen draws on the point that finding local communities in international schools is a challenge : "I think it's really important to immerse yourself in the country that you are living in. I found when I was in Australia many of the Brits would pine for English things and talk about home. If you become a part of the community of that country (which I know is hard in international teaching) it becomes less transient and you just focus on the perks of where you are living"  
Some ways to move beyond the international school bubble is to learn the language of the country you are in, take up a hobby that is part of the identity of the place or explore more cultural experiences in your time off. AirBnB experiences can be a good way to meet local guides that want to show you insights into the country. You can always cuddle up with your home favorite movies and comfort food afterward! The first step is getting out there.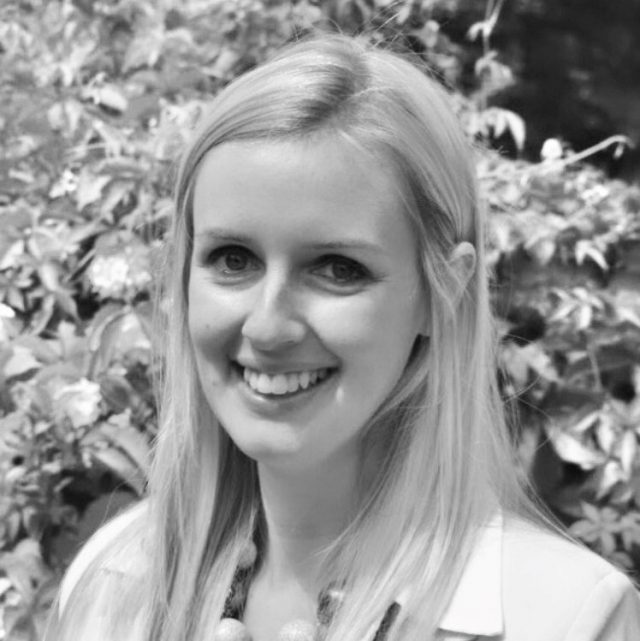 Our director of school services, Laura, suggests getting out and meeting new people: "go for a walk and get out in the fresh air and explore, start a new activity and keep busy!"  So the bottom line is to get out there, afterall, International school teachers are known for being curious. 
Stay connected to home while discovering your new one. 
Now the world is so connected it's not so hard to keep up the chats to loved ones back home.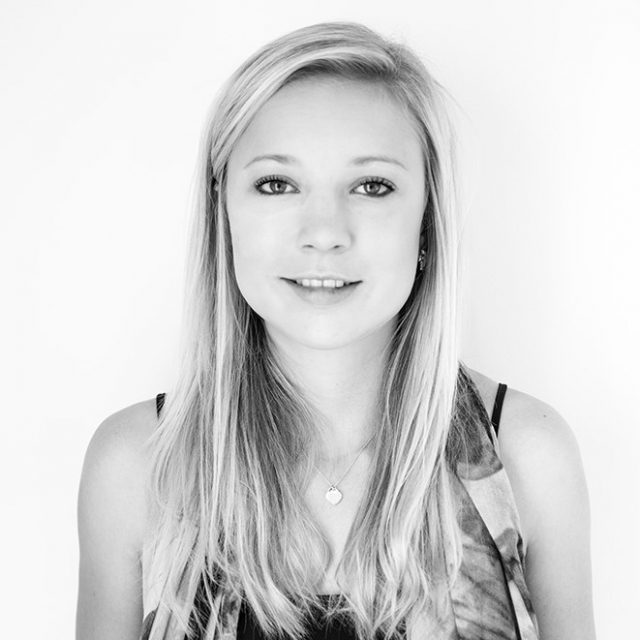 Emily, our Director of operations, shared that she used to chat with family daily and that helped. "Knowing what they were up to made me feel like I wasn't missing out as much!"
Food seems to be a big connection to home and our team agreed that this is something they were often homesick for. From making a cup of tea, to getting local products sent to them in the mail or even cooking a home-style meal to share with your new cohort. International teachers often use this as a way to form new relationships and share cultures while staying connected to home. As they say, "food doesn't require a passport", so it's a great way to feel closer to home without having to travel.
What do you do to curb your homesickness when traveling or teaching overseas? We would love to hear your stories and suggestions. You can reach out to us at editor@teacherhorizons.com  
Join Teacher Horizons to be part of our growing community and gain free access to our extensive database of international schools all over the world!