Happy New Year! We wish you all the best for 2021 and are please to present this first post from Teacher Horizons' new Blog Manager, William Melhado.
A shared vision
Teaching is a profession that calls people from every stratum of society. Educators come from different corners of the world and begin their careers at various points in their lives. But we all share the same mission. This past year has shown us that we are united in our efforts to support the next generation of citizens as we each bring our own experiences to our schools and classrooms.
When I meet new colleagues I love to hear how they started their careers in education. What attracted them to this field of work? What draws them to teaching? Listening to my colleagues' stories gives me new perspectives of education and how others interpret its significance.
Education is grounded in relationships
My journey as an educator started while I was still a student. My high school math teacher imbibed an obsession with learning that stayed with me throughout my university studies and guided me towards a career in teaching. As a young chemistry teacher in New York City, I tried to maintain my belief that students needed only to love learning to be successful.
This idealism was quickly grounded by my experience with those challenges that exist out of our control that every teacher faces: students' prior learning, curriculum requirement, number of hours in the day, etc. In the face of these things we cannot change, my colleagues at Holcombe Rucker Higher School in the Bronx taught me the importance of adaptability: adjusting resources for different learning needs or changing lesson plans at a moment's notice.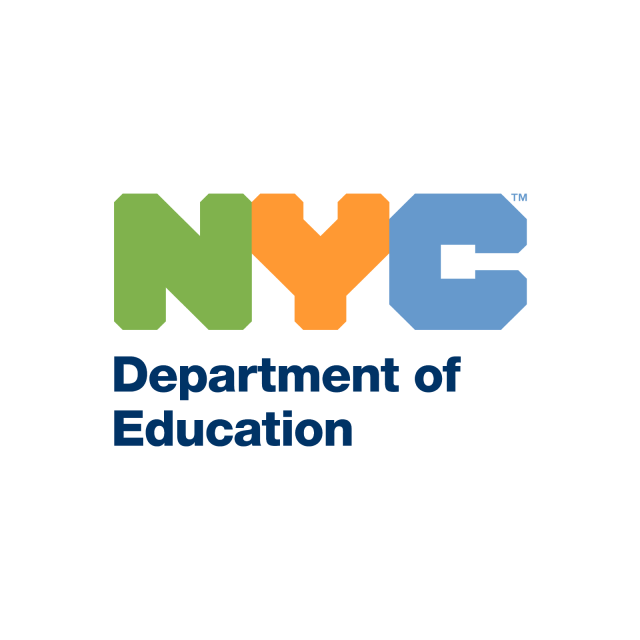 The New York City Department of Education is the largest school district in the United States. My fellow teachers, with decades of experience under their belts, demonstrated the value of building relationships with students. Learning about students' families, communities and cultures is the surest way to connect with and engage young people. By observing my colleagues work their magic I learned that good education doesn't have a name, only good educators to foster it.
Citizenship is inspired
An itch to explore a new part of the planet led me to Moshi, Tanzania where I was introduced to the world of international education. My colleagues had years of experience teaching all over Asia, South America, Africa and Europe, carrying with them the skills and knowledge they learned along the way. They shared the stories from their adventures and of the people they met in their journeys: students, friends and partners that stayed with them.
The lessons I learned from these teaching experts opened my mind to how students can truly become empathetic and active citizens. My colleagues inspired their students and me with their own commitment to service. Students were fueled by the passion impressed on them to build smokeless stoves in village homes to reduce the risk of smoke inhalation and to construct beehive fences to protect rural communities from encroaching elephants.
These student-led service projects were the backbone of our school community which guided the institution's mission. It was the work of my fellow teachers to develop global citizens that helped transform the school from International School Moshi to United World College East Africa.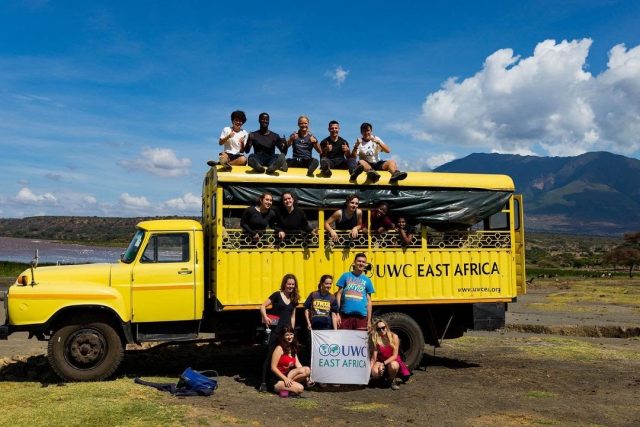 Resilience comes from community
The events of 2020 forced international schools to adapt to a completely virtual learning environment and separated teachers, administrators and staff far away from the students. During this time I moved to Kathmandu, Nepal to teach students online in vastly different time zones. Like many of my peers, not only were we now teaching an international student population but we were truly teaching across the world.
Throughout the semester I was astounded by the collective resilience of the school community. The students, parents, educators, everyone faced unprecedented fatigue and challenges but managed to pull themselves closer toward the end of this madness. In an age when we often discuss the need for students to develop resilience and grit, this year has shown us that this characteristic comes from our community.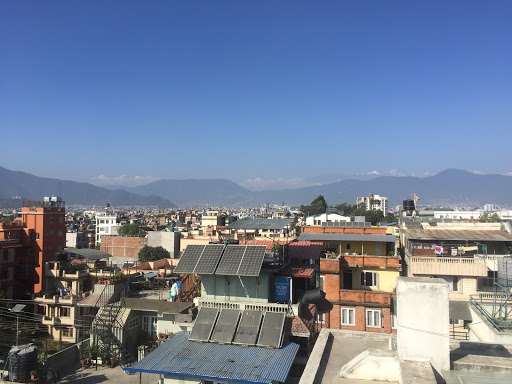 Listening to the stories of challenge and success from my colleagues over these years is a highlight of my experience as an international teacher. This passion drew me to Teacher Horizons because I know this organization is built by teachers for teachers. I am thrilled to join this community of educators and have this opportunity to continue building a virtual home for international teachers. I'm looking forward to hearing what inspires and drives my colleagues here at TH and I will be sharing those stories with you in the coming months.
Until then I wish everyone a fabulous start to the new year and positive energy as we return to the classroom to continue inspiring our students.