We're coming up to a new year, and with it there are some exciting changes here at Teacher Horizons. You might have noticed the new-look website, but there's lots more going on behind the scenes. In this post, I want to introduce myself as the new editor and explain the reasons behind the updated website.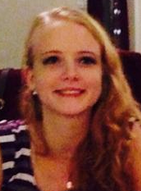 Firstly my name is Sammy and I'm the new blog editor, taking over from Nneka. Following two years developing Teacher Horizons' social media presence and growing its blog from a monthly to weekly digital publication, Nneka has chosen to step down as blog editor to focus on her growing engagement role at vInspired – a digital platform that enables young people to take action on causes they care about.
A bit about myself: I'm from the UK, studied at Manchester University, and qualified to teach EFL in 2013. I held teaching contracts in Cambridge and Austria before moving to Siem Reap, Cambodia, where I currently live and teach English. I am always on the lookout for guest writers for the blog, so if you have an idea for a post just email me at info@teacherhorizons.com.
Next, to sum up the changes to the Teacher Horizons website:
New design! – We've streamlined the design of the website to make it more modern, simple, and easy-to-use. It's easier and quicker than ever before to sign up and view international school jobs. You can sign up and upload your CV in 3 simple steps, and it only takes a minute.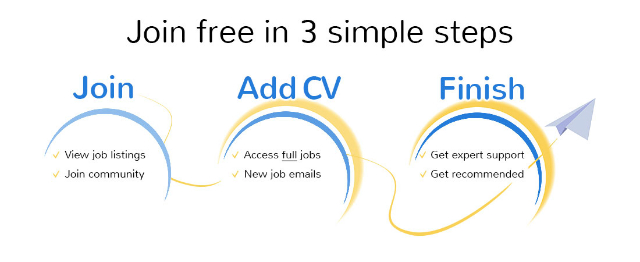 New "endorsed teacher" feature! – Simply submit your CV and it will be reviewed by our team of experts. Endorsed teachers get individual support from a personal advisor and advice over Skype.
More schools in more countries! – We now have links with over 100 schools in 20 countries. This year we have visited schools in Korea, Brunei and Indonesia. In 2015 we plan to visit schools across Europe, Africa and Asia. We aim to personally visit as many of our partner schools as possible, so we can give you the benefit of our hands-on experience.
More specialised advisers worldwide! – We are doubling our team of advisers so we can help you more. All our advisers are subject specialists and are based in locations across the globe, so you can be sure your adviser is qualified to give you the advice you need for the job you want.
More positive impact! – We passionately believe that all children deserve a great education, regardless of their circumstances or country. So we dedicate 10% of all our profits to education charities in developing countries. We share updates via this blog and our Facebook page.
More sharing! – We are a small team of teachers who are passionate about making recruitment more honest and transparent. Without huge corporate marketing budgets, we rely on good old-fashioned word of mouth to spread the word. Refer a friend today, and you will both have the chance to win a FREE flight to anywhere in the world. Not bad for a minute's form-filling!
That's all from me for now. If you have any questions or need any help finding your way around the new site, feel free to leave a comment below!

who lives and teaches in Cambodia. Sammy has her own
blog
.