Educators across the globe have shared concern over how their students are progressing during this online learning period. But the shift to remote learning had a disparate effect on students. Some of my secondary students thrived in an organized and task-based environment of online classes. Others struggled tremendously with the lack of social connections that define their school experience.
One student population that is of particular concern are those students with special education needs (SEN). This group of young people receives additional support based on their needs from specialist teachers ranging from speech therapy to social-emotional support. Adjustments were made in international schools across the world to provide these services remotely; learning support teachers made herculean efforts to continue providing the best educational support possible.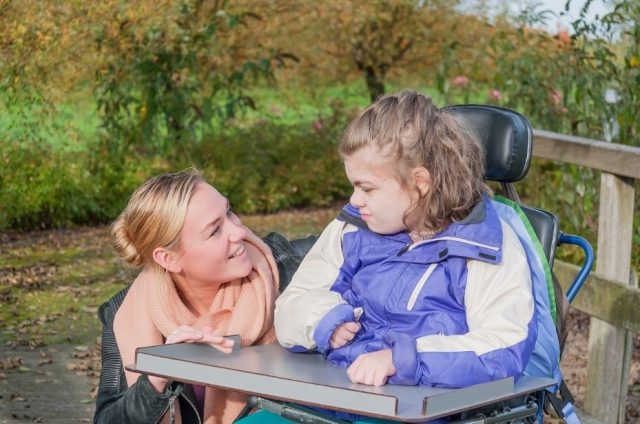 Challenges of remote learning for SEN students
Despite these accommodations many teachers are concerned about the progress of this vulnerable population. Ania Smithers, the Head of Additional Learning Needs (ALN) department at The British School Kathmandu in Nepal, cited the lack of social interaction and the challenging schedule of online lessons as two of the biggest obstacles ALN students face. Routines are crucial for pupils with additional needs to stay on track with the support provided, though many educators agree that these 1-on-1 sessions are not as productive in a virtual setting compared to face to face meetings.
A defining factor in ALN students' success is based on the parent-child relationship, says Smithers. Not all parents are prepared or equipped to support their children in specialist areas, which can be detrimental to the student's self-esteem. The lasting implications of this disruption in ALN services are difficult to predict but it is vital that teachers take steps to support this population of students as they start making their way back into classrooms.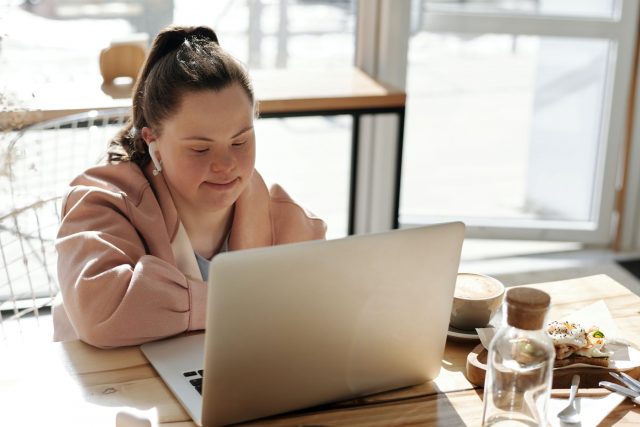 For parents of SEN students, the challenges of supporting their children's education can be a full time job. Sravasti Dastidar has drawn on her experience as a former teacher to create a routine for her son, who has Down syndrome, to meet the demands of remote learning. She says the rigid structure of online lessons leave little room for social interaction between her son and his peers. She spends the entire day working with her son to ensure he can take part in every component of the remote lessons. A task made further challenging due to the numerous technology platforms online classes rely on.
International schools are looking for SEN specialists to help support their students in 2021. Educators who are interested in taking on a new challenge and adventure can work with our International Advisers for SEN teachers to secure positions through Teacher Horizons around the world.
Returning to the classroom
Whilst some schools have already returned to face to face teaching, many international classrooms are still working in remote or hybrid conditions. When governments enable schools to return to in-person teaching there are a number of considerations that teachers, both general and specialist, should consider when welcoming SEN students back into the classroom.
In the first few days of returning to the classroom, students and teachers alike will likely find the experience somewhat jarring. Reminding ourselves of social cues while still maintaining social distance, teachers may face the decision of whether to focus on the development of social skills or academic skills.
It is likely that students will be behind schedule, but as educators we cannot ignore the importance of restoring the emotional connection between students and their peers.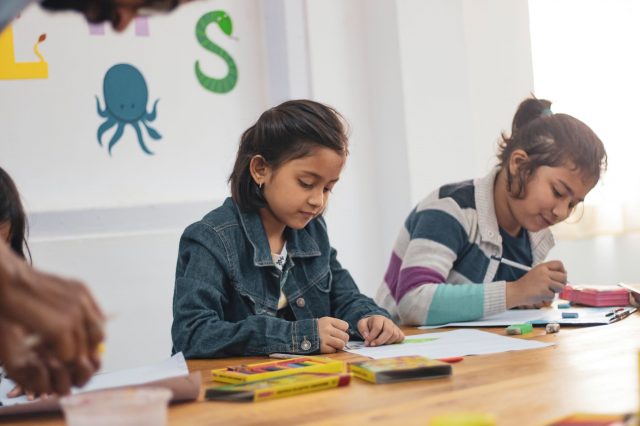 It is likely that some students will have struggled with the difficult learning conditions of the past year and thus big gaps between students' knowledge can be expected. Differentiating lessons by changing how students demonstrate their knowledge is a good start. Consider compacting for high achieving students and providing scaffolding for reading and writing tasks to readapt students to the classroom.
Two important strategies that Smithers highlighted in our conversations on how best to welcome SEN students were keeping a record of each student's progress in a central registrar, which your school's learning support department might already have in place. Additionally, many educators started the practice of conducting 1-on-1 meetings with students while remote teaching. This practice can have lasting value upon returning to in-person learning for those students who might struggle with reintegrating back into the classroom.
Carrying best practices forward for all learning needs
Some habits picked up during home learning can be replicated in the physical classroom to ease learners back into an educational setting. Teachers can maintain practices and routines used in online lessons. Establishing structured time for tasks, giving ample time for all learners, and creating safe opportunities for students to connect with their peers after so many months apart.
Many teachers I spoke with reported connecting with parents of ALN students on a more frequent basis during remote learning. These relationships were crucial during a time when student-teacher communication was much more challenging, but maintaining a strong contact with students' home life will ensure the transition back to classes will have the unified support of all stakeholders.
Parents are eager to have their students return to campus and resume learning with teachers and working with peers in person. When students can break away from screens to access learning activities, parents want their children to rebuild fundamental social skills that might have regressed during this isolated period. Teachers can support this by providing unstructured time for students to make connections and build relationships with their classmates.
And finally, enjoy the wonder of in-person teaching! I had the privilege of teaching in person after a few months of remote teaching, only to return to online learning in October. Needless to say I savored those few glorious months when we were back in the classroom and could engage in the learning opportunities that are impossible to capture in virtual sessions.
Here at Teacher Horizons we are eager to hear from SEN teachers and parents of these students. If you have suggestions for how to best support SEN learners, please reach out to us so we can share them with the TH community.