Without wishing to get too philosophical, what is life all about?
Tim Douglas, Head of Group Travel at GVI shares his experience of leading adventure trips for young people and demonstrates how enriching these experiences can be…
For me, it's about people and experiences. Today, young people can explore the world from their bedroom but so many do not experience it. Having spent 10 years planning and leading school adventures for young people I have seen first hand the benefits of this experience.
I remember when I was in Kenya with an International School – we were working on a community project in the remote Kenyan wilderness and a girl in the group asked a local girl, of a similar age, how she got to school every day:
I walk.
How long does it take you?
2 Hours. Each way.
And she did it barefoot.
The girl in my group was astonished. Wow, she said to me, I thought my 20 minute bus ride was a hassle and I can't believe she wants to go to school that much! There and then, with that simple exchange, I could see her gaining perspective of her own life and admiration for this girl, her peer. A couple of weeks later, on the last day of the trip we did a review session of highlights and the girl mentioned this encounter and said she would resolve to be 'more appreciative and work harder at school'.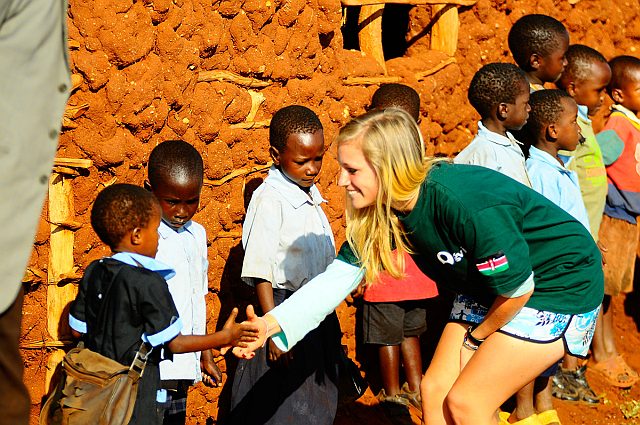 Experiential experiences are very powerful. Her classmates came up with words and phrases such as confidence, overcoming challenges, problem solving, empathy and leadership during the review session. All fantastic skills and powerful examples to use in university/college applications and in job interviews.
Unquestionably, International Schools are nurturing future business leaders and as today's society demands instant gratification and immediate success there will be a whole heap of pressure on them. It's important, therefore, not only to nurture the soft skills outlined above and develop global citizens but also to promote socially responsible leadership.
Corkscrew, an organisation offering innovative study abroad opportunities, have created a highly relevant and unique programme, which allows for the development of socially responsible leaders. Students work on real life business issues for social enterprises while learning business skills themselves. www.cork-screw.org/emerging-leaders-program
Now for some stats to back all this up – a recent study by the UK government on outdoor education stated that young people become more resilient and optimistic, and their emotional health and self-esteem improved. 93% of teachers agree that outward bound experiences influence their pupils' personal development, in particular their confidence and self-esteem.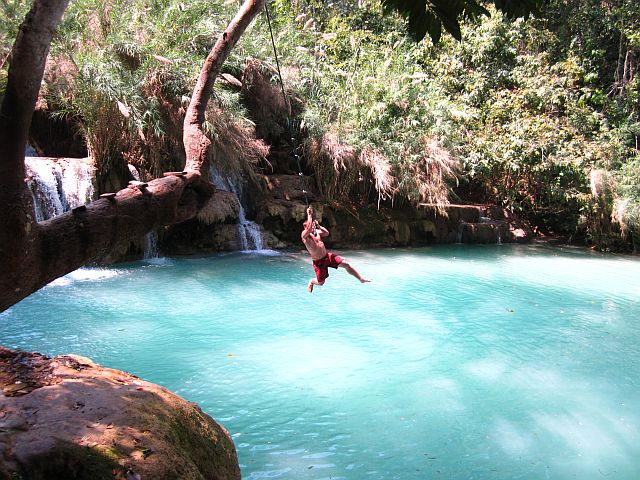 The same study also demonstrated improved social well being as a result of these trips, stating that the quality of young people's relationships improved, in particular with their friends, family and teachers. 93% of teachers observe better relationships between pupils on return to school. 72% of teachers observe improved awareness of the natural environment in their pupils on return to school and their attitude towards learning improves, and they become more confident, capable learners in the classroom. 60% of teachers observe an improvement in their pupils' performance in the classroom on return to school.
So whether it's Corkscrew's Emerging Leaders programme, raising money for a trip to Fiji, climbing Kilimanjaro, teaching a class for 300 eight year olds in Kenya, trying to negotiate accommodation for 20 people in Thailand or spending 3 days in your local woods – these trips allow students to learn valuable life skills, have fun and understand the world. Go do it! It's an opportunity for students and teachers alike to benefit from the power of adventure.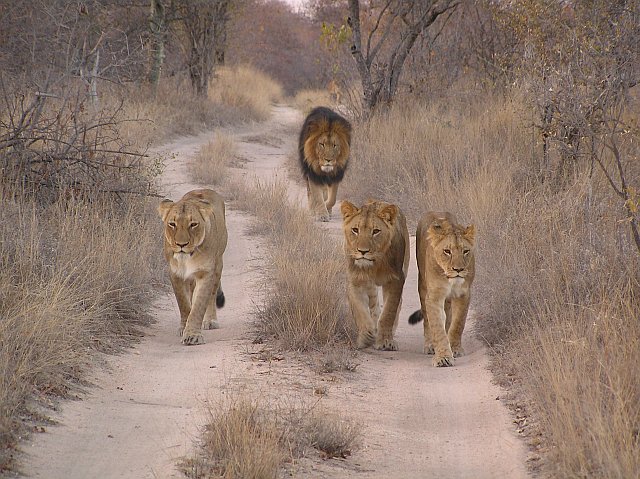 GVI, Global Vision International, offer service and adventure trips to 11 countries across the world. You can find out more about their awesome trips here!
www.gvi.co.uk/volunteer-options/group-travel/schools
Head of Group Travel for
GVI
, which promotes overseas volunteering and travel.