At Teacher Horizons, we've had another fantastic year and we're proud of the feedback we've received from teachers. We've helped over a thousand teachers secure positions in over fifty countries. We also support hundreds of schools – all over the world. This blog is to share some recent feedback from Headteachers and recruiters that we work with…
1. Our personal service
One of our unique attributes at Teacher Horizons is that our Recruitment Advisers all have a background in education. Many of us have been through the Teach First programme, been international teachers or even been members of senior leadership in the international sector. This background enables us to understand the needs of teachers, the needs of schools, and to empathise with the trials and tribulations of recruiting.
Every single one of the schools we work with has a designated Lead Recruitment Adviser (LRA). That Adviser will take the time to either visit the school or, if not possible, speak to the main recruitment contact over Skype. They will learn and make a note of everything there is to know about the school itself (facilities, intake, curriculums, the surrounding area) and also that school's specific recruitment needs. The rest of us can then tailor our search for teachers with that in mind.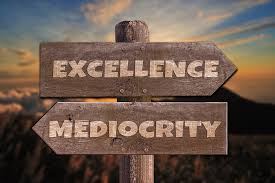 "Maggie has worked tirelessly to match candidates with our needs and expectations. It is never easy to find the perfect teacher/school match but Teacher Horizons' personal and tailored  approach has always been highly valued." – Bebegarten Education Centre
 "The service was very personal and the person I was liaising with had a good understanding of my specific needs, which meant that she could link me with the most suitable candidates." – Traill International School
"Teacher Horizons is a highly professional teacher recruitment agency, whose consultants go the extra mile to understand our specific needs as an organisation. This has helped us to recruit some excellent new teaching staff. A huge thank you!  Tiffany has been an amazing point of contact, highly professional, very responsive, and has done a great job for us, finding candidates for 'hard to recruit for' Cairo and some difficult subjects." – New Cairo British International School
2. Our communication
We pride ourselves on our quick and effective communication with both schools and candidates. We Skype every candidate we place and, if possible, every school we work with as well. As for emails, even during peak time, our turnaround for answering queries from schools is within one working day. When schools inform their Adviser of a new vacancy, that Adviser will ensure it is advertised on the website within 24 hours, and a marketing campaign is sent out to suitable candidates that week.
This year we beat our record time for finding an English teacher. The school got in touch on a Friday and we had a candidate interviewing for the position by Monday. It was successfully filled by Tuesday!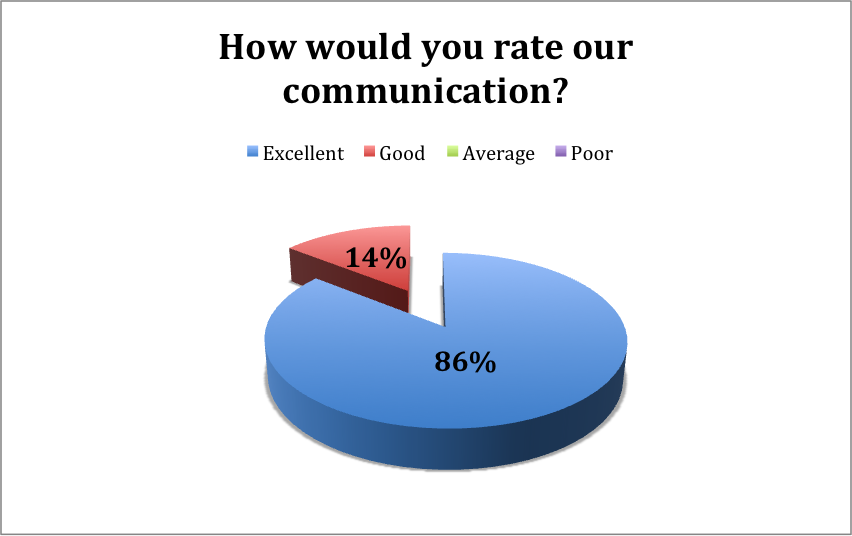 "I was impressed with the support and swift responses. An extremely helpful and professional company to work with."- The Britsh School of Tashkent
"I have been impressed by the speed and efficiency of Teacher Horizons' services. We needed a Mathematics teacher at short notice and were able to make an appointment within a week." – UWC Thailand
"Teacher Horizons is prompt, thorough, and professional. They do a great job screening and recommending candidates for Woodstock's unique requirements as a residential school in the Indian Himalayas." – Woodstock School
3. Our talented teachers
As we discussed in our blog on safeguarding, our candidate recruitment and vetting procedure is rigorous, and as such, we only put forward the best teachers. We look at each candidate's CV, qualifications, experience, personal and professional background and 3 confidential references before we invite them to interview. If you are one of our teachers you will know only too well the importance we place on verifiable references which have been sent from professional school email addresses! We also treat our interviews as professional school interviews, both so that we can identify strong teachers, and so that we can prepare them effectively for the next step.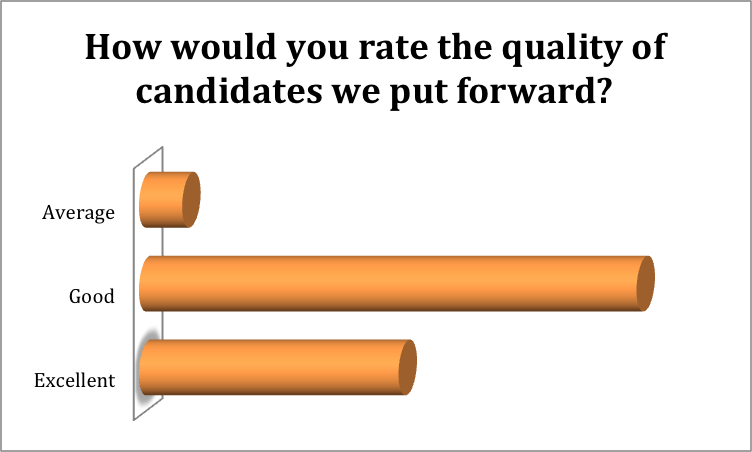 "We use Teacher Horizons as our preferred provider as we find their service to be very responsive, the quality of the candidates to be consistently high and the fees very reasonable." – ACS International, Singapore
"Teacher Horizons has provided me with some of my most experienced and versatile teachers and academic leaders this year. The recruitment team really go the extra mile in trying to listen to our school's needs and providing candidates who will be personally and professionally fulfilled in our school and fulfill the high expectations we hold for our teachers and leaders." – Yew Wah International Education School of Yantai
"We've worked with Teacher Horizons for three years now. They're very responsive and patient. Teachers we hired through Teacher Horizons are excellent." – Léman International School
"A very efficient service with a high proportion of suitable candidates" – The Koc School
In summary…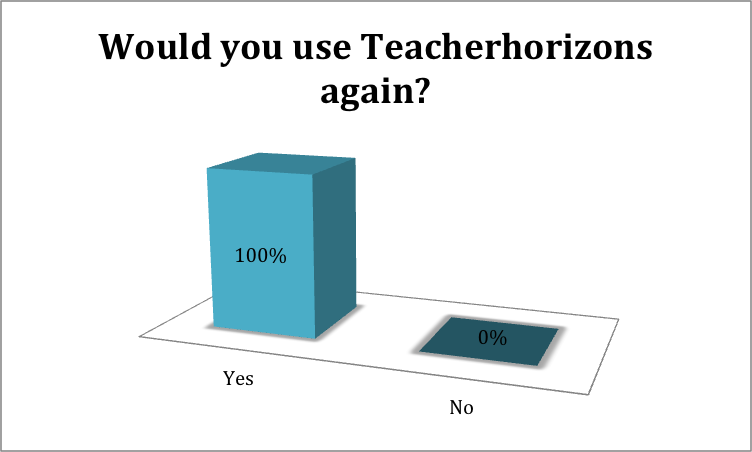 "Recruiting was a pleasure when working with Teacher Horizons; the drag and dross was removed, and it became quite exciting!" – Kivukoni School
"Teacher Horizons is the most effective recruitment service I've worked with this year." – New Cairo British International School
"We have been using Teacher Horizons for a number of years now, they have been consistently providing us a very professional, very personalised service. We are very happy and will continue to use them for many years to come." – Sekolah Victory Plus
Does Teacher Horizons sound like something you would like to be part of? If you are a Principal or school contact interested in creating a free school profile page, then start here. If you are a teacher looking for a new international position and want to create a free teacher profile, start here. For any questions or just to get in touch, contact info@teacherhorizons.com.

Teacher Horizons Blog Manager and Recruitment Adviser.